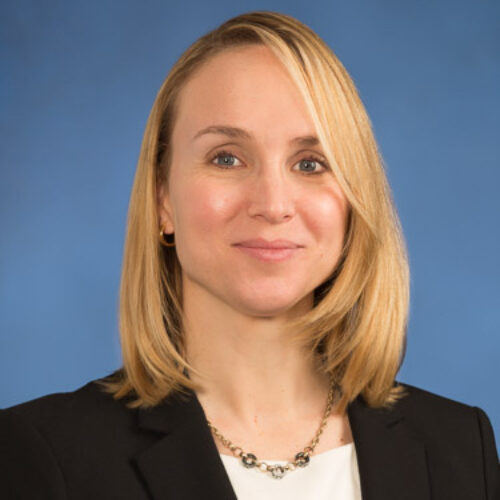 Ana Alonso
Ana is global head of audit for Corporate Compliance, Legal and Services, covering the firm's anti-money laundering, core legal and compliance processes and federation functions, including vendor management and conflicts. Ana joined Goldman Sachs in 2011 as a vice president and was named managing director in 2015.
Prior to joining the firm, Ana worked at Navigant Consulting, Inc. and Daylight Forensic & Advisory, LLC as a director
providing consulting services to financial institutions focused on anti-money laundering, sanctions compliance and
forensic accounting. She began her career at KPMG as an auditor.
Ana earned a bachelor's degree in accounting from the Universidad Nacional de la Matanza in Argentina and a master's degree in business administration with a focus in management and economics from the Instituto para el Desarrollo Empresarial de la Argentina.