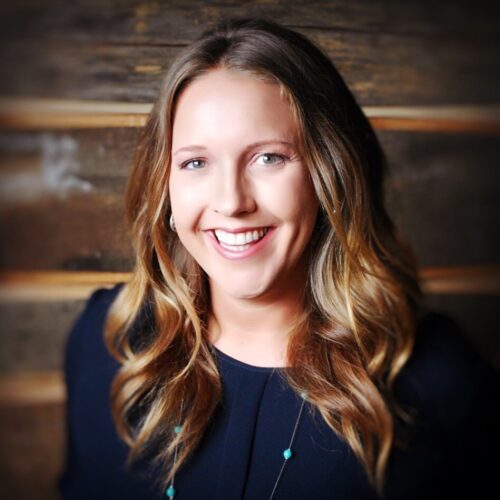 Amy McIlwain
Amy leads the financial services team at Hootsuite. She's the author of the Amazon bestseller, The Social Advisor: Social Media Secrets of the Financial Industry. Amy has appeared on FOX, CBS, ABC, and NBC as a social media expert and she delivers keynote presentations to financial service organizations around the world.
With over 15 years experience in digital marketing and as founder of Financial Social Media, Amy's presentations draw on her experience helping Fortune 500 banks, financial and insurance companies, operationalize social media to drive revenue, decrease expenses, and manage risk.
She is a regular contributor to InvestmentNews, The Wall Street Journal Online, ThinkAdvisor, and in 2014 she was named by LifeHealthPro as one of the 24 Most Creative People in Insurance.