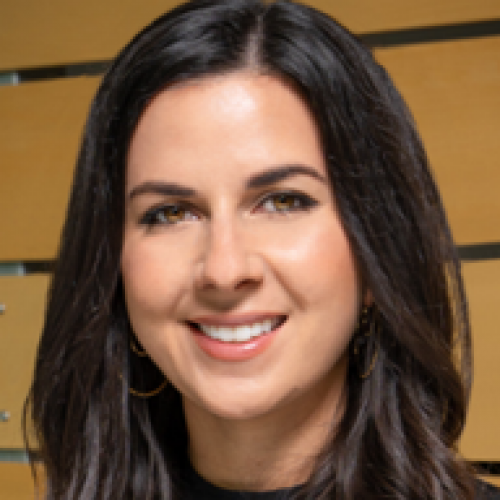 Aleeza M. Singh
Aleeza Singh is a second generation Merrill Advisor who joined the Firm in 2007. Aleeza and her team work with clients in 24 states across the country, specializing in the unique needs of multi-generational families. Their team offers a high-touch, high-tech approach to Wealth Management for 3-4 generations of the families they serve.
For Merrill, Aleeza serves as the President for the Midland Market's Women's Exchange Chapter and is a member of the current FA Advisory Council to Management. In the past she served on the Firm's NextGen Council. She is also passionate about leveraging technology to enhance client and advisor experience and is a member of the Firm's Council of Technology Champions.
Aleeza is a graduate of the University of Iowa. She currently resides in Moline, Illinois with her husband and enjoys rock climbing, ice climbing, hiking, and art. She serves on the Board for the Figge Art Museum.