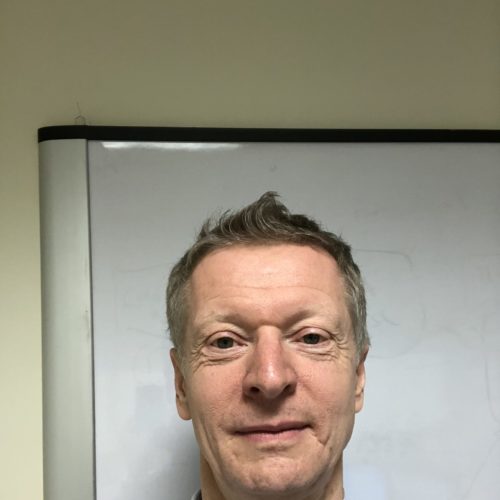 Alan Ketley
Alan Ketley is a Managing Director and the head of the global AML Advisory function at MUFG Bank in New York.
Before joining MUFG in January 2016 Alan spent 13 years in AML at European and US banks in New York and has focused on wholesale products and services such as correspondent banking, documentary trade finance, corporate cash management, prepaid cards, foreign exchange, corporate trust and lending. Immediately prior to joining MUFG Alan was head of AML and OFAC at the New York branch of a European bank/broker dealer.
Alan joined the world of compliance from sales and relationship management where he held positions managing sales relationships for global correspondent banking services and corporate cash management services provided to banks, multilateral agencies and multinational corporations.
Alan is one of MUFG's two representatives to the Wolfsberg Group and is the current chair of the Correspondent Banking Due Diligence Questionnaire Steering Committee.