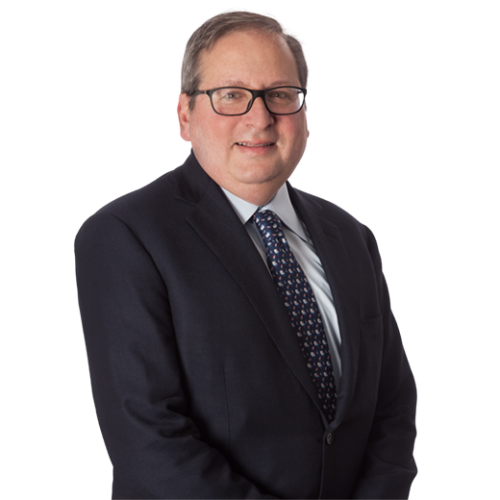 Alan I. Annex
Alan I. Annex is Co-Chair of the firm's Global Corporate Practice. He leads multi-disciplinary deal teams in a wide variety of large-cap and middle-market domestic and cross-border transactions. Alan has broad experience in corporate and securities matters, and regularly advises public company boards, special committees and executive management regarding their fiduciary duties; corporate governance best practices; and M&A deal strategies, structures and techniques.
Alan was an architect of the structure for the early SPACs of the 1990s. He routinely leads 20+ attorney teams whose deals have increased exponentially in number and value over the past year: Under Alan's leadership, GT leapt from ranking 20th on SPAC Research's DeSPAC Legal Advisors table for business combinations in 2019 to ranking second in the same table by 2021 (based on closed and pending deals).
Alan recently lead the team of GT attorneys who handled one of the largest SPAC merger transactions ever, United Wholesale Mortgage, with an approximate value of $16 billion.