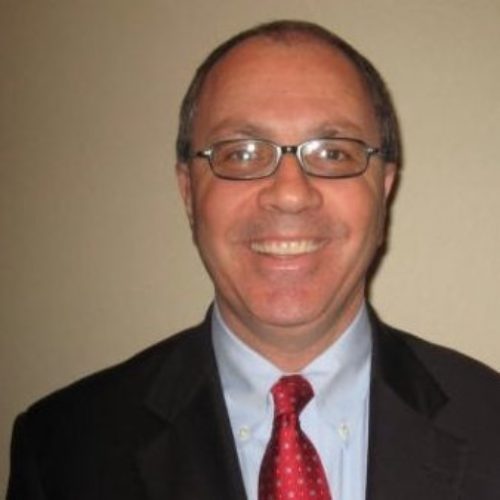 Aladin Abughazaleh
Aladin Abughazaleh has been involved in the Alternative Investments industry since 1983. From 1985 until 2000, Aladin ran his own investment firm that specialized in allocating both proprietary and investor capital to commodity trading advisors, option traders and hedge funds and overseeing risk in those portfolios. In 1997, Aladin spun out his firm's back and middle office technology groups into a new service provider called LAMP Technologies which he ultimately sold to the Bank of New York in 2008.
In 2010, Aladin retired to manage his family's proprietary capital and developed the required technologies to support the risk oversight process. This proprietary risk infrastructure was later deployed as a cloud-based offering to serve wealth managers like broker dealers and RIAs, investment managers like hedge funds and mutual funds and institutional investors like pensions, endowments and foundations. For broker dealers, the ability to confirm on a daily basis that the CURRENT embedded client portfolio risks are actually aligned with CURRENT client risk tolerances could be a game-changer in light of the new SEC Best Interest rules.
Aladin holds a bachelor's degree in business from Southern Methodist University and an MBA from the University of Dallas.