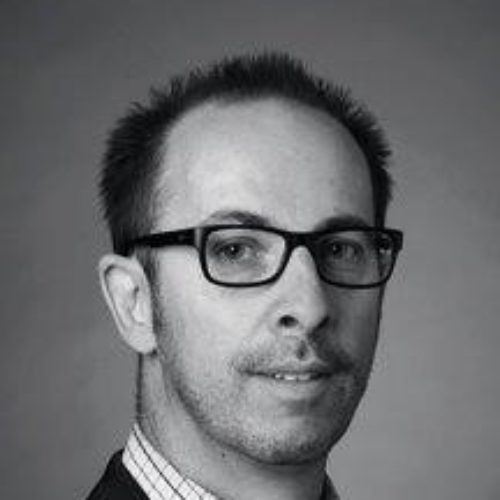 Adam Warot
Mr. Warot serves as Vice President & Associate Counsel to LPL Financial with an emphasis on its investment advisory and retirement programs and initiatives.  He has also been particularly focused on addressing evolving best interest and fiduciary regulations – including the SEC's Regulation Best Interest and related state proposals – in close partnership with internal Business, Compliance and Operations Teams.  In addition, he has been actively engaged in ongoing industry advocacy efforts being led by SIFMA and other trade groups.

Prior to joining LPL Financial, Mr. Warot served as Vice President & Investment Advisory Counsel to National Planning Holdings, Inc. and its former independent network of dual-registrant firms.  He began his career as Corporate Counsel with Charles Schwab & Co, Inc.

Mr. Warot earned his B.A. from the University of California, Santa Barbara and his J.D. from Santa Clara University School of Law. He is admitted to practice in California.