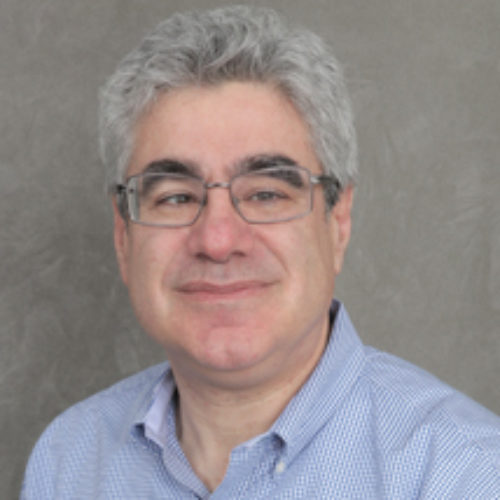 Adam Losner
Adam Losner is the Vice President, Corporate Audit and Chief Audit Executive for Broadridge Financial Solutions Inc., responsible for worldwide internal auditing for the company.  Adam also set up the PMO for the company's Enterprise Risk Management activity.
Previously, Adam held roles as Chief Financial Officer and Chief Audit Executive at the Securities Industry Automation Corporation (SIAC) where he led the Corporation's Sarbanes-Oxley 404 compliance efforts, and introduced COSO ERM and COBIT risk management frameworks to the Corporation.
Adam has worked closely with the Institute of Internal Auditors (IIA) on its International Advanced Technology Committee; and as an Internal Audit activity quality assurance assessor.  Adam is a frequent speaker at various conferences and webinars, as well as a contributor to audit and control-related publications.  Adam is currently a member of the selection committee of the ATHENA women's leadership awards on Long Island.
Adam holds the designation of CIA, CISA, CGEIT and CISSP and graduated MBA from Columbia Business School.