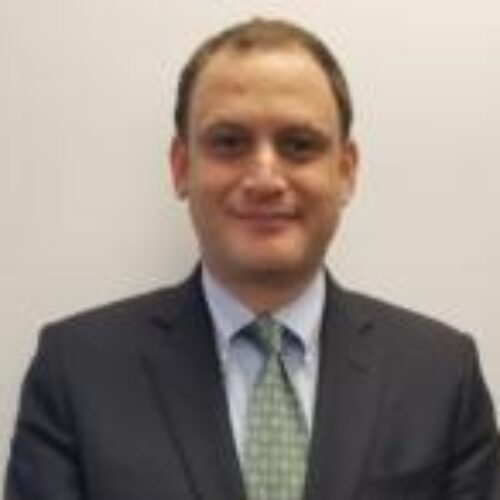 Aaron Wolfson
Aaron Wolfson is a partner in the New York Office of King & Wood Mallesons. He specializes in dispute resolution, litigation, and financial crimes compliance. Mr. Wolfson represents clients nationally and internationally in a variety of matters, including white-collar criminal cases, administrative enforcement matters, trade-related due diligence, complex financial disputes, internal investigations, entity list designations, and corporate compliance issues.
Mr. Wolfson has extensive public and private sector experience. As a prosecutor in the Manhattan District Attorney's Office, he led numerous investigations and prosecutions of global financial institutions, for violations of U.S. sanctions laws. He also served as a Trial Attorney in the U.S. Department of Justice, Antitrust Division, where he was a member of a trial team that prosecuted fraud and price fixing in the municipal bond industry. Mr. Wolfson also held senior positions in a global investment bank's Anti-Money Laundering and Economic Sanctions programs.
Mr. Wolfson represents clients in U.S. state and federal court in white collar defense and civil litigation matters. Mr. Wolfson also practices in front of both regulatory and criminal justice agencies, including OFAC, the Financial Crimes Enforcement Network (FinCEN), and the Securities and Exchange Commission.