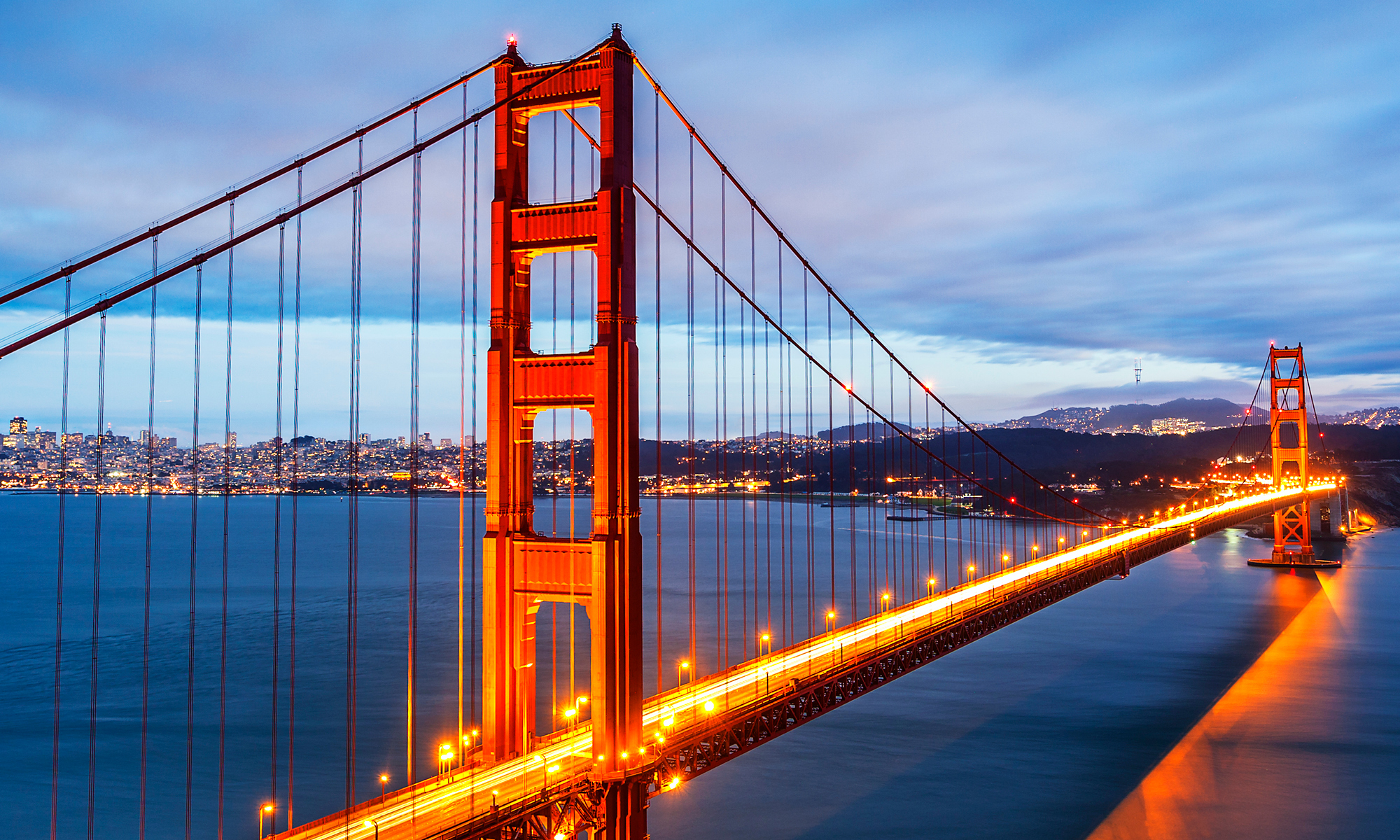 Early Bird Rates – Until 1/18/19
Member

$595

Non-Member

$795

Regulator

$350
Overview
Mark your calendar for the 2019 Social Media & Digital Marketing Seminar:
February 21 in San Francisco
Join the leading names in social media and experts in wealth management for an industry discussion on the best practices, compliance considerations and developments in the use of technology and digital marketing.
The program will explore how we serve our clients and will feature a wide range of topics including:
New trends in social, mobile and digital advice
Data analytics and artificial intelligence
Cybersecurity and risks in social media
Regulatory requirements and compliance
Content strategies
And more!
Early bird rates available.
#SIFMAsocial
Upcoming Events
Coming at an important time for U.S. and China economic and commercial relations, this event will bring together high-level regulators,…
On Thursday, November 15, SIFMA's 2018 Listed Options Symposium will examine market liquidity, fragmentation, risk, regulation and their impact on…
Join us for our annual networking dinner at Chelsea Piers. [button button_link="http://www2.sifma.org/te/2017/cas/cas-annual-dinner2017.html" button_text="Learn More" /]