Social Media & Digital Marketing Seminar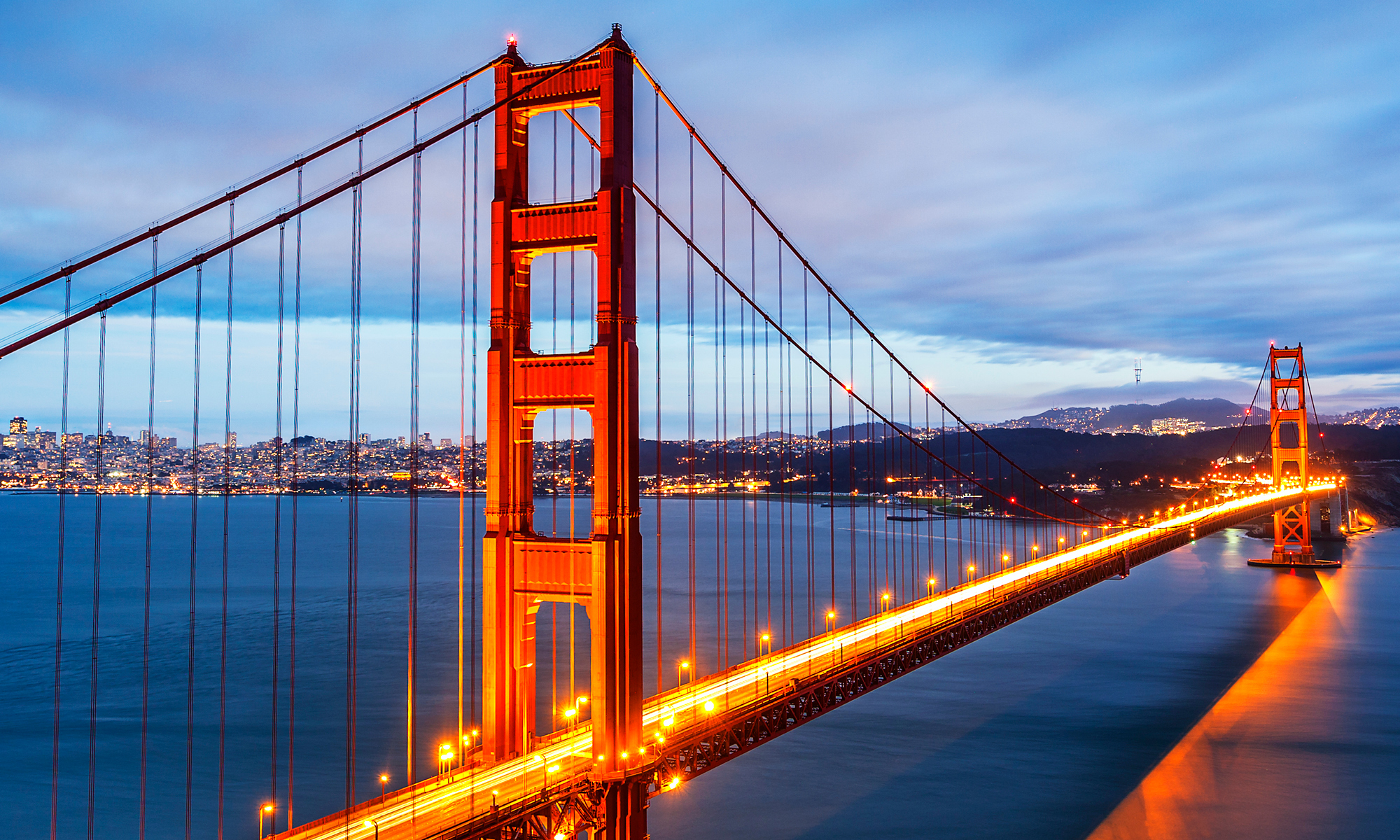 Pre-Conference Rates – Until 2/19/19
Member

$695

Non-Member

$895

Regulator

$350
Overview
Join the leading names in social media and experts in wealth management for an industry discussion on the best practices, compliance considerations and latest developments in the use of digital communications platforms.
The #SIFMAsocial program will explore how we serve our clients and will feature a wide range of topics including:
New trends in social, mobile and digital advice
Regulatory requirements and compliance
Artificial intelligence
Content-driven strategies across multiple platforms
Cyber risk in social media
And more!
Early bird rates available until January 18.
Featured Speakers
Upcoming Events
Join the SIFMA Compliance & Legal Society at one of our special luncheon presentations. Registration is now open for the…
Join the SIFMA Compliance & Legal Society at one of our topical networking breakfasts. Registration is now open for the…
Date:
February 4 – 5, 2019
SIFMA's Anti-Money Laundering & Financial Crimes Conference brings together leading professionals from the securities industry, regulatory agencies and law enforcement…