Securities Industry Institute (SII)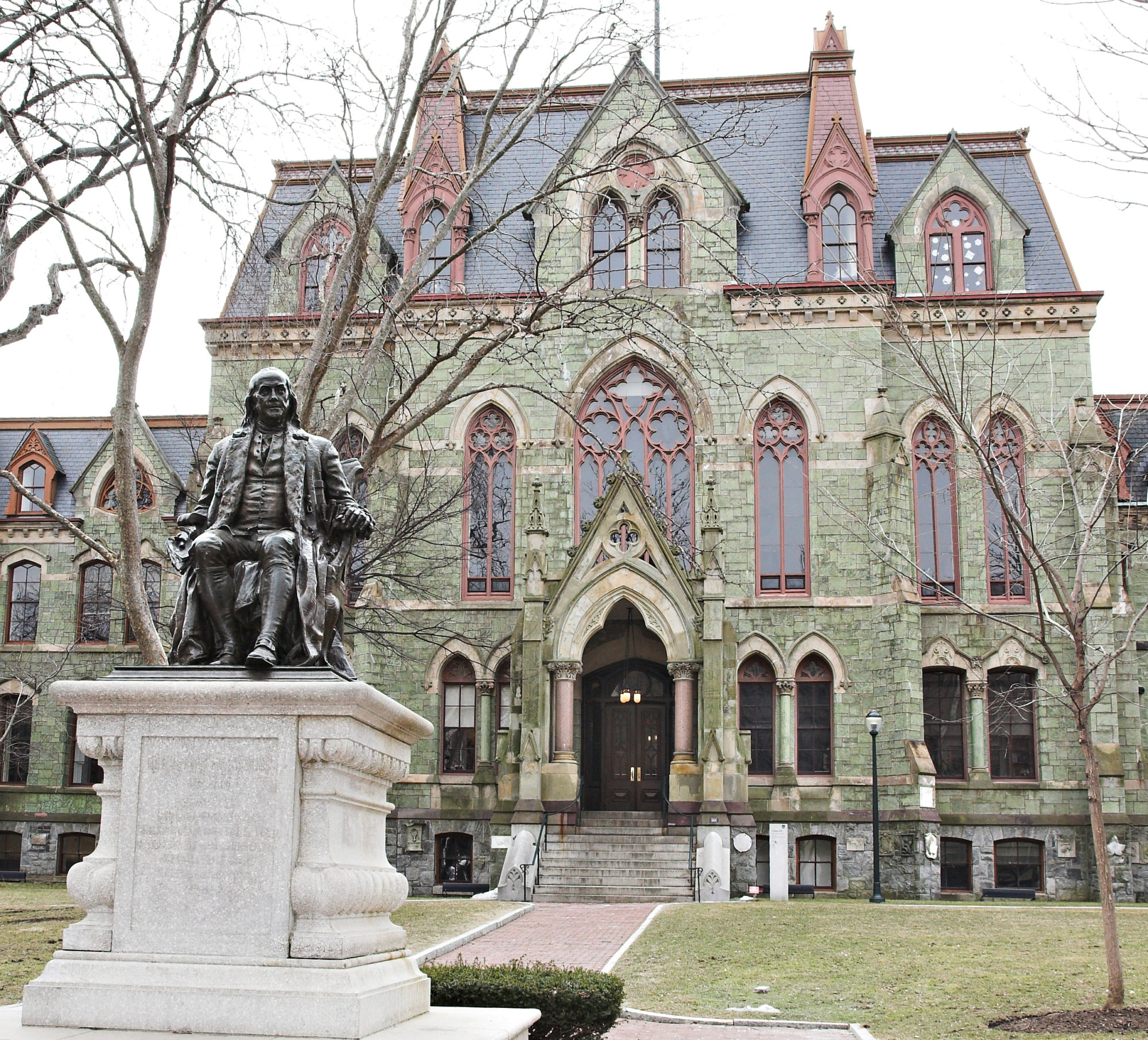 Securities Industry Institute (SII)
The Premier Executive Development Program for Financial Industry Professionals
Overview
SII 2019 registration is currently sold out. For inquires or to request to be added to the waitlist, please contact the SII Team at 212-313-1108 or [email protected]
The Securities Industry Institute® (SII) is the premier executive development program for financial industry professionals, hosted by SIFMA and Wharton.
For 68 years, SIFMA and The Wharton School at the University of Pennsylvania have partnered to develop the industry's high-potential, rising leaders. Each March, SII brings together 800 participants from across the industry with a world-class faculty on the campus of The Wharton School in Philadelphia.
Participants meet for one week over three consecutive years to develop leadership and managerial skills, and enhance investment and industry knowledge. SII's cost-effective talent development approach delivers actionable knowledge that is implementable today: the mission of the Institute is to equip each participant with practical information, ideas, and answers directly applicable to their present and future responsibilities. Its customized curriculum is redesigned each year to reflect the needs of an ever-changing industry landscape.
"I was a graduate of the Securities Industry Institute…and the three-year program changed my life.  It gave me a sense of excitement and it broadened my horizons about what the industry was all about." – John Taft, Vice Chairman of Baird
"You bring this great stew of people together and watch them interact and engage and everyone learns in that kind of environment… You make incredible friendships over the years and not just networking and business relationships, but great friendships." – Joseph Sullivan, President & CEO of Legg Mason
Hear More from Our Students