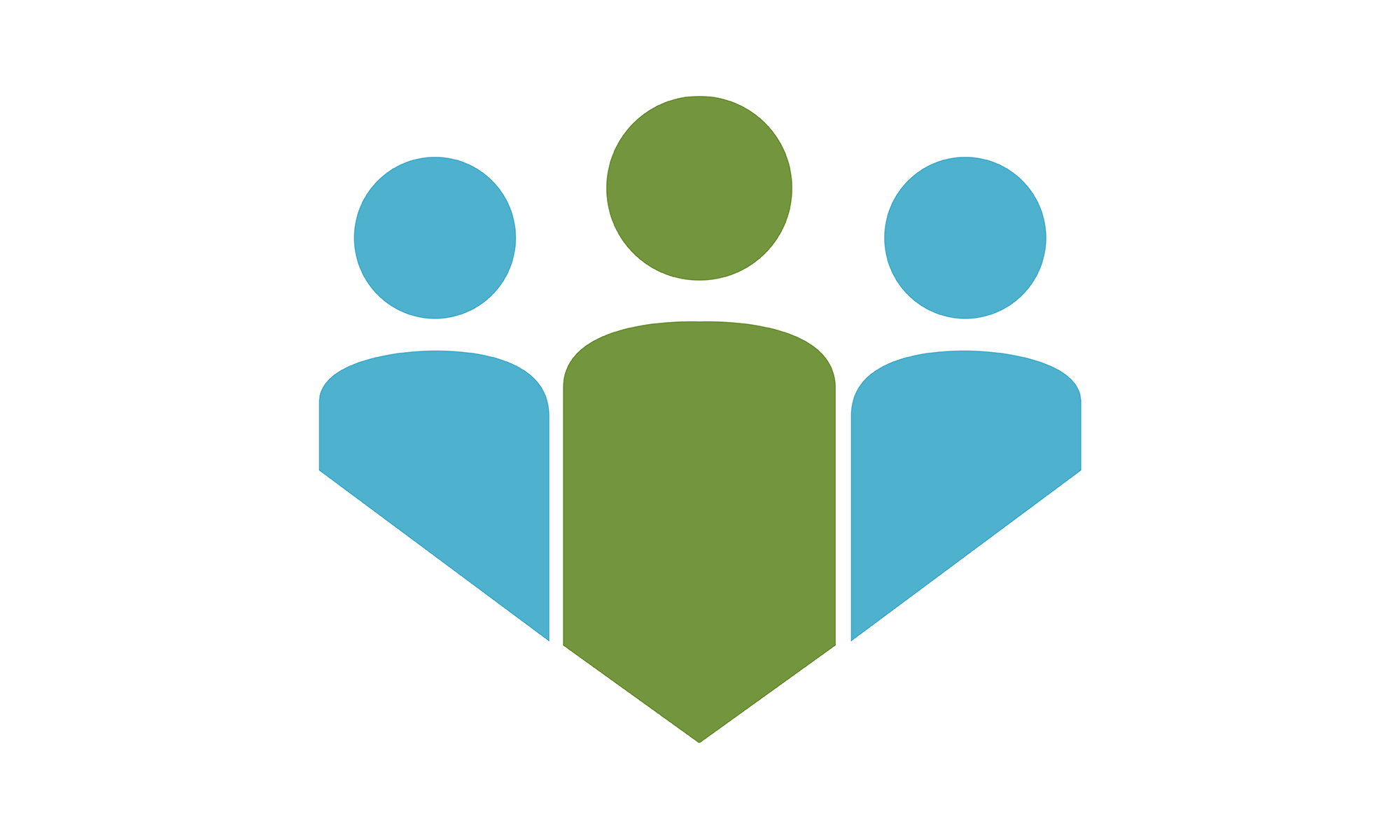 SIFMA C&L Future Leaders
Becoming and Cultivating Future Leaders
Overview
The SIFMA Compliance & Legal (C&L) Society Future Leaders Committee is hosting its inaugural event, focusing on the topic of becoming and cultivating future leaders. The event will consist of opening remarks and a panel discussion on several topics, including, managing responsibilities while taking on new tasks, seizing career opportunities, and delivering on expectations of senior management. The event will include perspectives from both members of the SIFMA C&L Executive Committee and the C&L Future Leaders committee.
In-Person registration is currently SOLD OUT. The webinar option is still available.
Pricing
Member

| | |
| --- | --- |
| Registration Rates | Complimentary |
Non-Member

| | |
| --- | --- |
| Registration Rates | Complimentary |
Pricing

| | | |
| --- | --- | --- |
| | Member | Non-Member |
| Registration Rates | Complimentary | Complimentary |
Program
4:00pm – 4:15pm
Participants
John O'Connell, Molly Deere
Speakers


4:15pm – 5:15pm
Participants
Sean O'Connor, Lisa Bender, Raymond Dorado, Jacqueline LiCalzi, Claire Tafelski
Moderator
Panelists




Venue
SIFMA Conference Center
120 Broadway
Floor 2
New York, NY 10271
Located at 120 Broadway, a National Historic Landmark and a New York treasure, the SIFMA Conference Center is situated at the heart of New York's Financial District.
With a rare combination of advanced technologies and sophistication, SIFMA's Conference Center is fully furnished and equipped to offer unique features that stand alone amongst New York's leading conference facilities.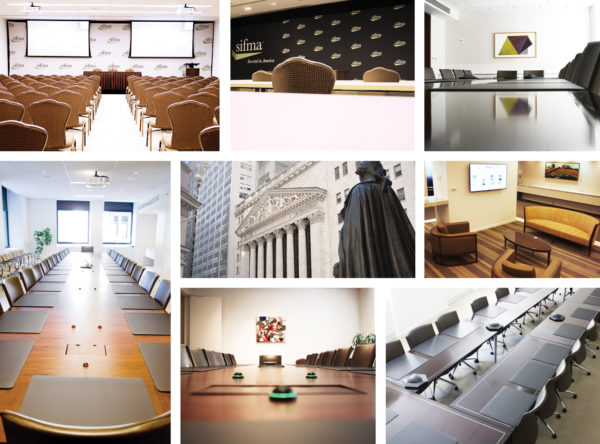 Hotel Accommodations
If you require hotel accommodation, a special SIFMA rate is available at the following:
Double Tree by Hilton Hotel – Financial District
8 Stone Street, New York, NY  10004, Phone# 212-480-9100
DISCOUNT: Corporate ID #0560038852
Club Quarters
52 William Street, New York, NY 10005, Phone# 212-269-6400
DISCOUNT: Password (SIFMA)
Residence Inn New York Downtown Manhattan / World Trade Center
170 Broadway, New York, NY 10007, Phone# 212-600-8900
Terms and Conditions
Code of Conduct
SIFMA meetings and events are intended to educate and engage our members and industry participants in thoughtful conversations. Inappropriate behavior will not be tolerated. SIFMA defines inappropriate behavior as any possible illegal conduct, verbal or physical abuse of any type, use of derogatory or discriminatory language, gestures or actions, unwanted invasions of privacy, any form of harassment, racism, sexism, or any other targeted comments which are intended to cause personal offense to another participant either in-person at the event or through social media channels, or the violation of any local, state, or federal laws or regulations.
If you are involved in or witness an incident at a SIFMA meeting or event that violates this Code of Conduct, please use this anonymous incident report form to let SIFMA know immediately. Please provide as much information as possible about the incident so that we can make a proper investigation. Any violations of law should be reported to law enforcement authorities.
SIFMA will investigate any reported incidents swiftly and confidentially if possible. SIFMA, at our discretion, may act on any reports of inappropriate behavior, including but not limited to removing a participant from the meeting or event and/or bar that person from attending future SIFMA meetings or events. SIFMA shall not refund any money paid for such attendee to attend the meeting or event, or for any travel expenses incurred to attend.