Senior Investor Protection Regional Workshop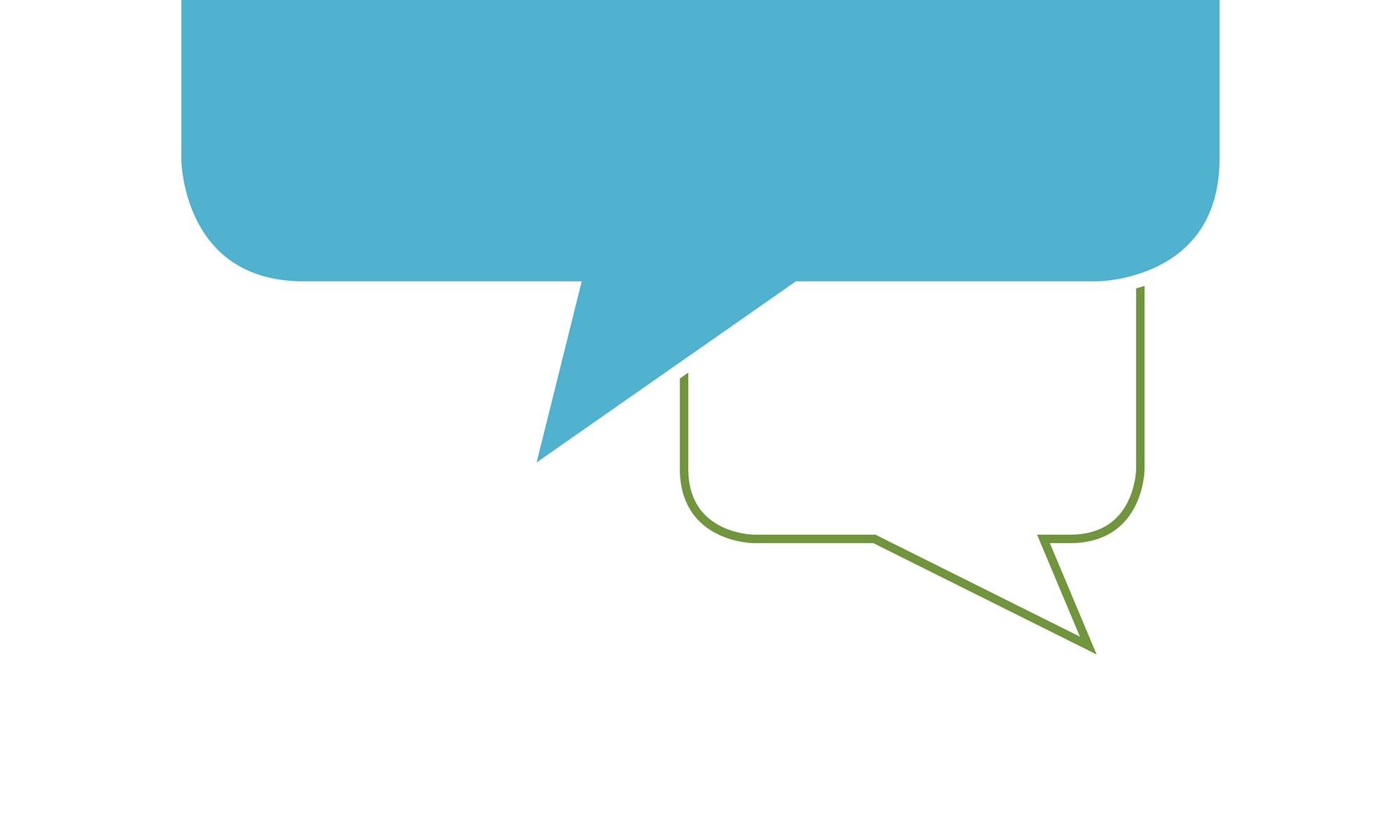 Registration Rates – Until 7/10/19
Member

$49

Non-Member

$99

Regulator

$49
Overview
Join SIFMA for a morning of practical learning and information sharing among key stakeholders on how best to protect our senior investors.
This unique program will educate participants on the impact of cognitive decline; the anatomy of an investigation; recent legal and regulatory development; and promising practices to help prevent, spot and address situations of financial exploitation and cognitive decline. Plus, participants will tackle real-life scenarios from beginning to end in a small-group setting.
This regional workshop will take place at Fidelity Investments in Cincinnati, Ohio.
Upcoming Events
The C&L Society Boston Regional Seminar gathers compliance and legal professionals working in the financial services industry to exchange ideas,…
SIFMA's Diversity and Inclusion Conference brings together business executives, human resource professionals and diversity practitioners to explore how we can…
SIFMA and the Bank Policy Institute will again gather policymakers, practitioners, financial researchers and subject matter experts at the 6th…