Private Client Conference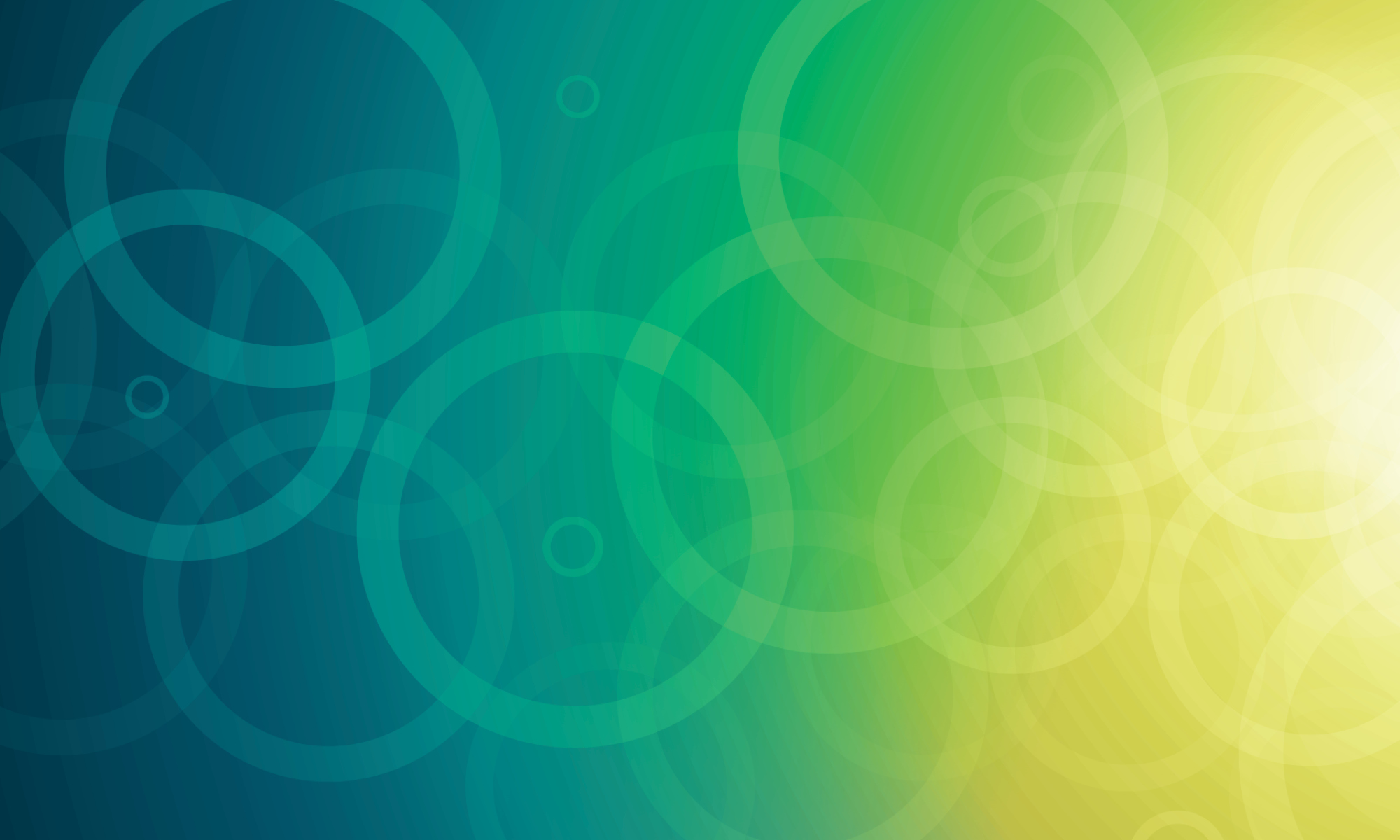 Pre-Conference Rates – Until 4/9/19
Member

$1295

Non-Member

$1795

Regulator

$795
Overview
SIFMA's Private Client Conference brings together leaders from across private wealth management to examine the most topical issues facing the business. Register today and participate in discussions on April 10-12 focusing on financial advice amidst rapidly changing technology, regulations, and investor demographics.
Join leaders at #SIFMApcc including:
James R. Allen

Chairman & CEO
Hilliard Lyons
Chair, SIFMA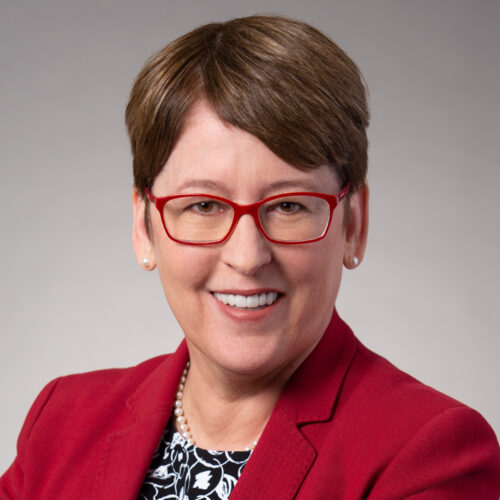 Shelley O'Connor

Co-Head of Wealth Management
Morgan Stanley Wealth Management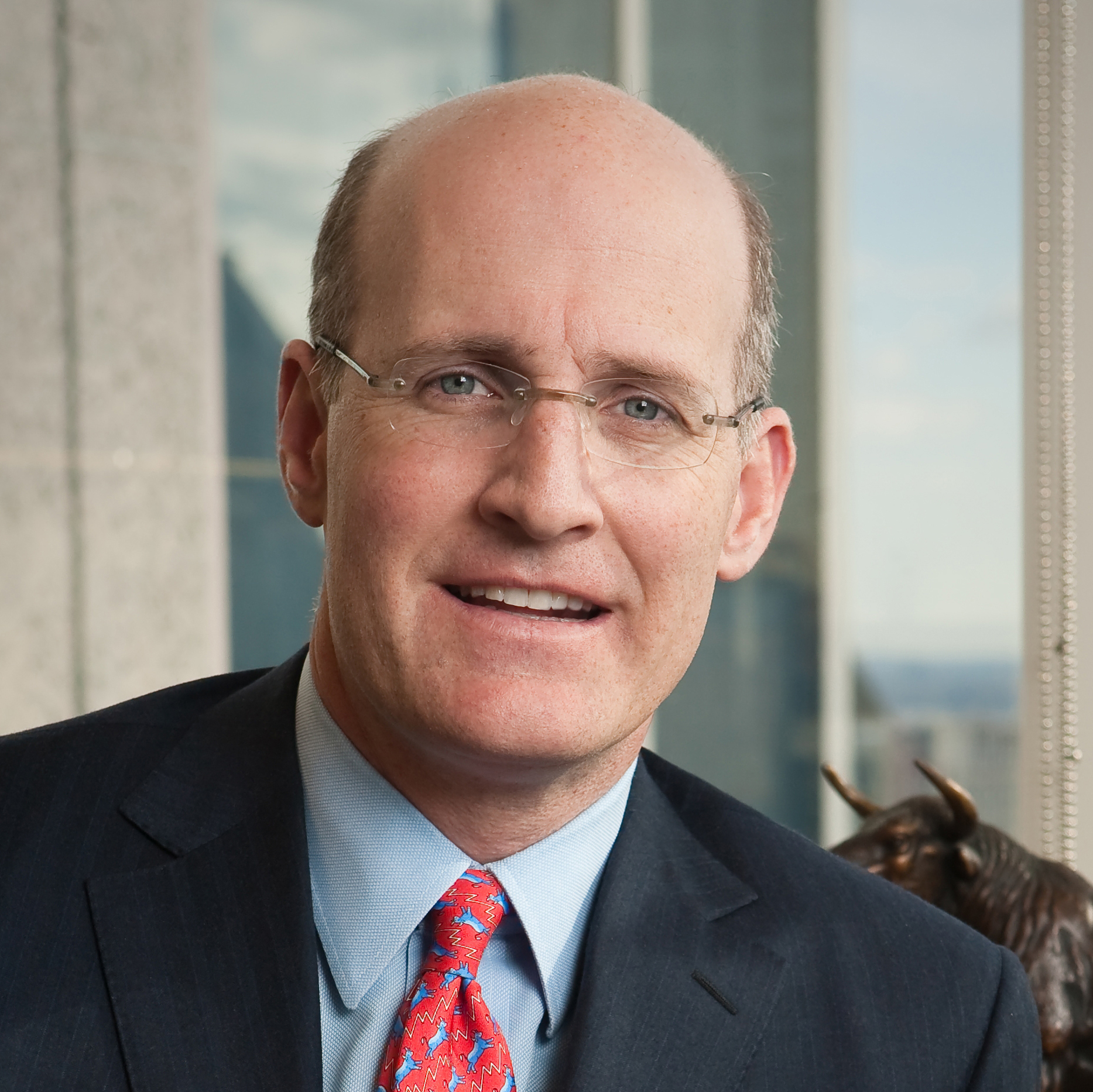 Andy Sieg

President
Merrill Lynch Wealth Management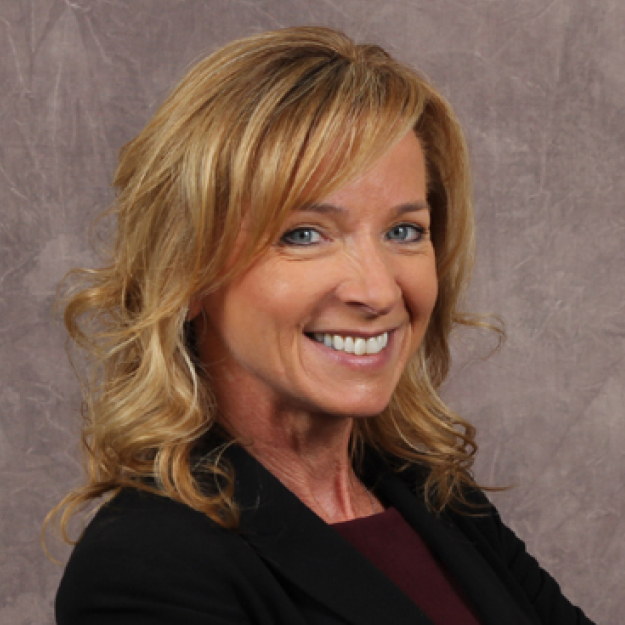 Sandy Bolton

Managing Director, Head of Managed Investments, Investment Solutions Group
Bank of America Merrill Lynch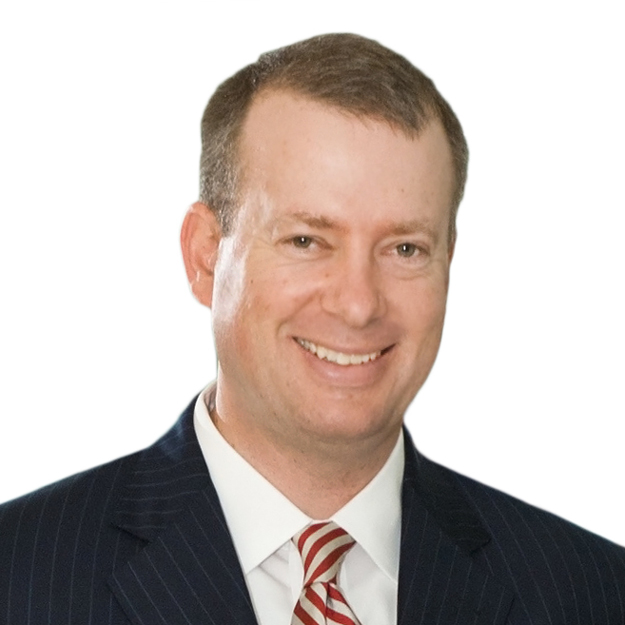 Tash Elwyn

President and CEO, Private Client Group
Raymond James & Associates, Inc.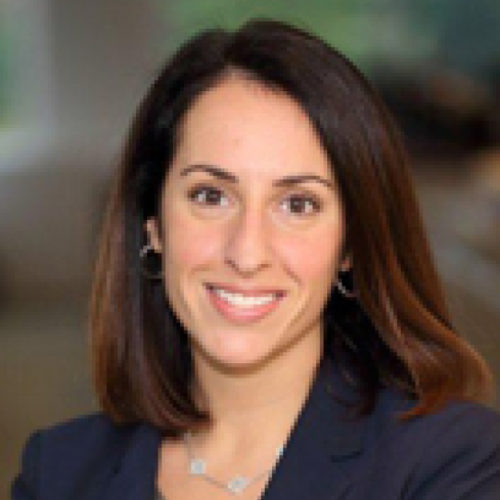 Jaime Magyera

Managing Director, Head of National Accounts – Wealth Business
BlackRock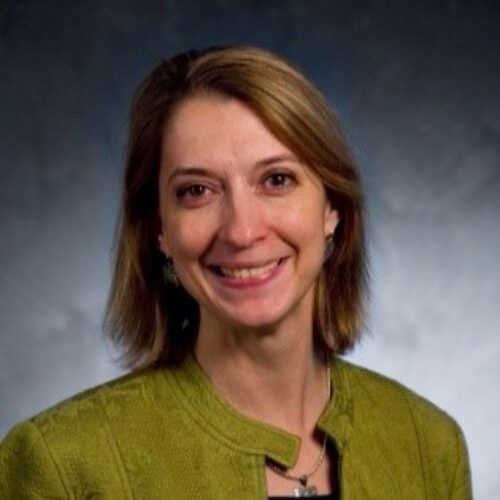 Evamarie Schoenborn

President
Northwestern Mutual Investment Services, LLC
Vice President, Investment Products & Services
Northwestern Mutual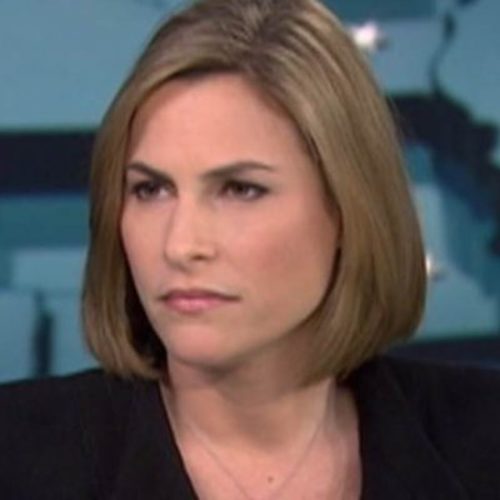 Susan Del Percio

Political Commentator
Upcoming Events
SIFMA's C&L Annual Seminar is the premier event for compliance and legal professionals working in the financial services industry. This…
Join SIFMA for a morning of practical learning and information sharing among key stakeholders on how best to protect our…
Join the SIFMA Compliance & Legal Society at one of our special luncheon presentations. Registration is now open for the April…