Private Client Conference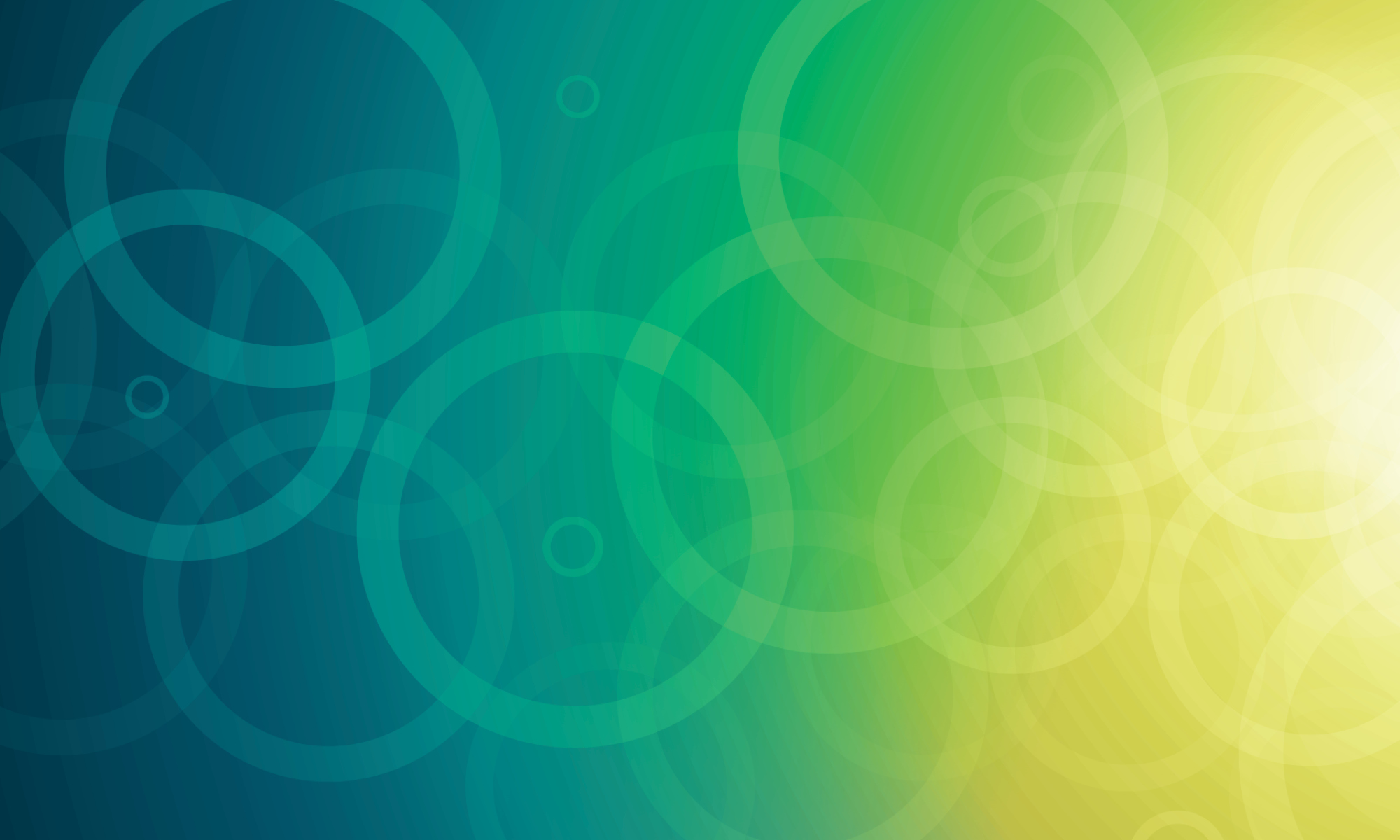 Early Bird Rates – Until 3/8/19
Member

$1195

Non-Member

$1695

Regulator

$695
Overview
SIFMA's Private Client Conference brings together leaders from across private wealth management to examine the most topical issues facing the business. Register at the early bird rate and participate in discussions on April 10-12 focusing on financial advice amidst rapidly changing technology, regulations, and investor demographics.
Join leaders at #SIFMApcc including:
More speaker and program announcements coming soon.
Upcoming Events
Join the SIFMA Compliance & Legal Society at one of our special luncheon presentations. Registration is now open for the…
Join the SIFMA Compliance & Legal Society at one of our topical networking breakfasts. Registration is now open for the…
Date:
February 4 – 5, 2019
SIFMA's Anti-Money Laundering & Financial Crimes Conference brings together leading professionals from the securities industry, regulatory agencies and law enforcement…