Next Generation of Financial Advisors Seminar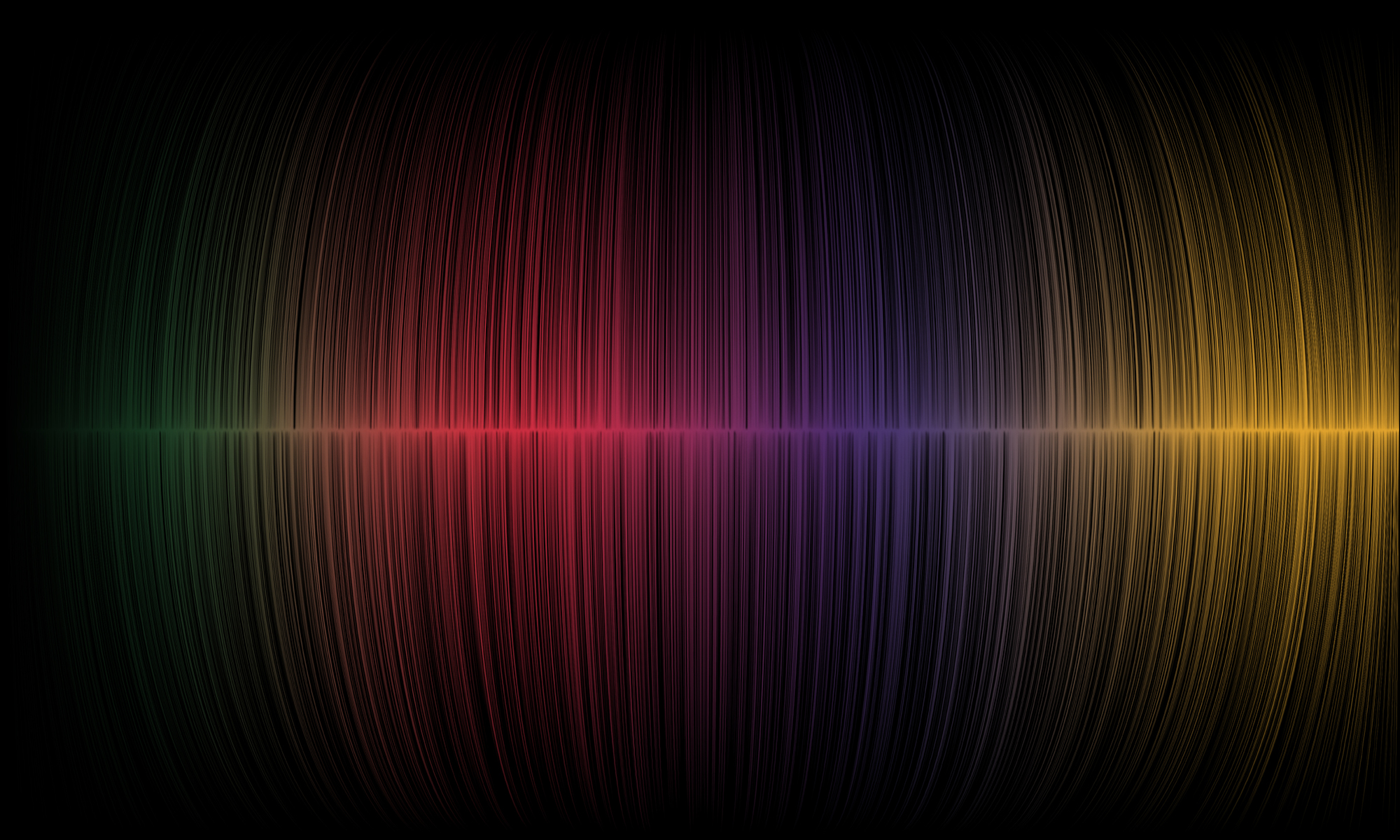 Next Generation of Financial Advisors Seminar
Overview
SIFMA's Next Generation of Financial Advisors Seminar provides an opportunity for industry professionals to gather and discuss industry solutions to recruiting and training the next generation of financial advisors.
Speakers and panelists discussed innovative ideas and tactical approaches, including:
Enhancing education: How can the industry increase college and university offerings to create a buzz around the profession and provide information to a new and wide range of students?
Increasing Diversity: How are firms strategically recruiting a diverse Financial Advisor population?
Training methods: Why are teaming, coaching, and mentoring essential to the next generation of financial advisors?
Technology: Leveraging the power of modern technology solutions to optimize FA efficiency and connect directly with clients.
Serving the client: How does the next gen client want to interact with their FA?
Terms and Conditions
Cancellations
No refunds will be made for cancellations after March 15, 2016. All cancellation requests are subject to a $100 processing fee. Cancellations prior to refund cutoff date must be in writing.
Policy
SIFMA reserves the right to remove, bar, or expel any attendee or guest from the conference for disruptive, disrespectful, or possibly illegal conduct, statements, or actions or for any reason which may tarnish the conference, SIFMA, or its members, in SIFMA's sole discretion. SIFMA shall not refund any money paid for such attendee or guest to attend the conference, or for any travel expenses incurred to attend the conference. All information is subject to change, including date, location and continuing education credit offerings. Please note that this is a public event and that by attending you consent to photography, audio recording, video recording and its/their release, publication, exhibition or reproduction to be used in any format including promotional purposes by SIFMA. You waive the right to review this content prior to publication; release SIFMA from any liability connected with the taking, recording, digitizing or publication of such content; and waive all rights to any claims for payment or royalties in connection with the use of the content.