Joint Industry Working Group on ETD and OTC Cleared Products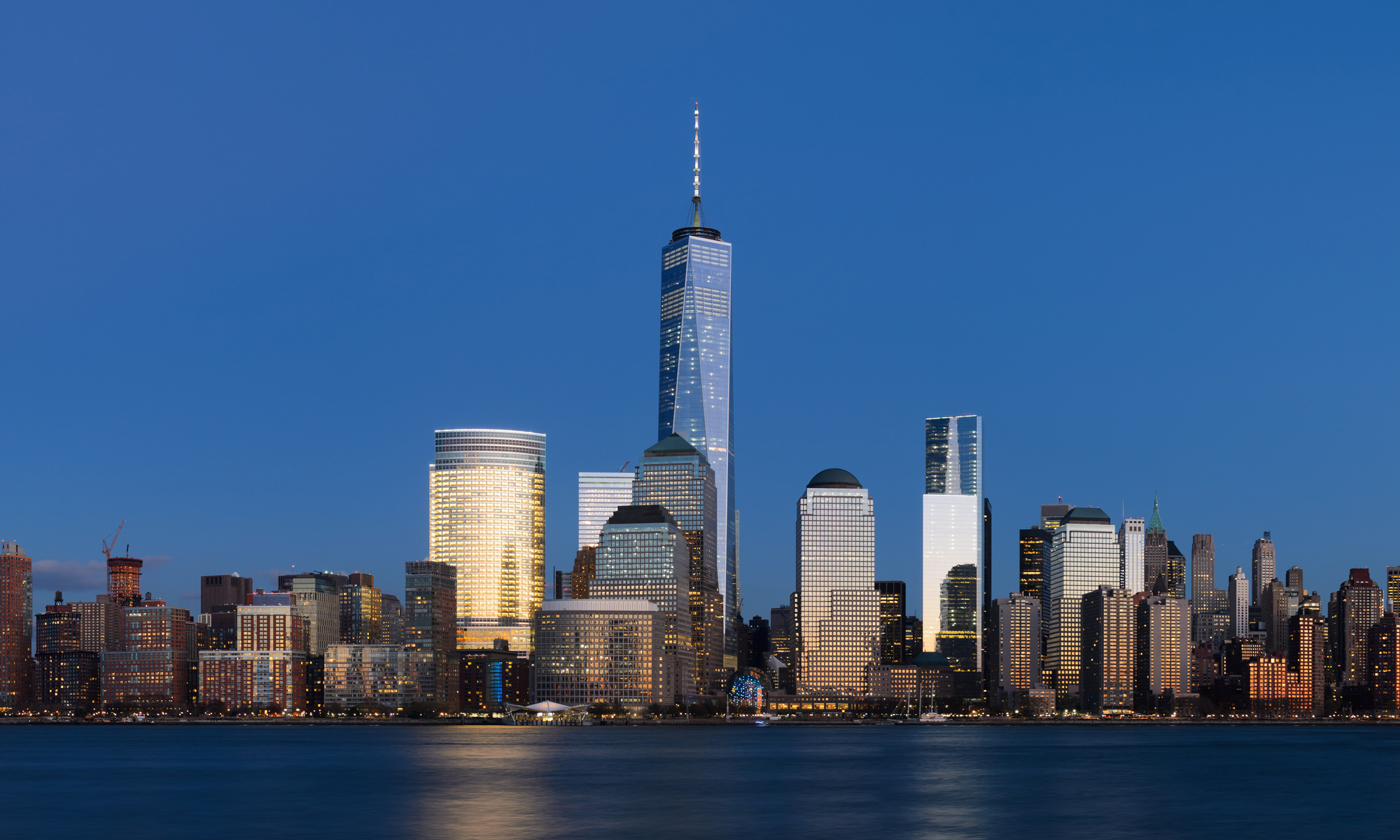 Joint Industry Working Group on ETD and OTC Cleared Products
Overview
You are welcome to join fellow members of the Futures Industry Association, SIFMA Asset Management Group, and International Securities Association for Institutional Trade Communication (ISITC) to discuss ETD and OTC Cleared products processing pain points and develop industry best practices, including T and T+1 processing. This kick-off event will be followed by working group sessions to be held through the Fall and Winter. Workflows such as confirmations, commissions, and margin and collateral call communication will be addressed.
The three trade associations will collaborate on developing industry-wide market practice with standard protocols for ETD and OTC cleared products workflow, standardizing data fields in an effort to streamline processing and enable electronic messaging by FCMs, asset managers, asset servicers, utilities and vendors. The initial focus will be on ETD confirmation and margin call messaging.
The goals of this collaboration are to
Document workflow and data aggregation challenges for FCMs and their clients
Document common workflows and data standards that can be used with or without asset servicers and vendors. These standards could be used for various communication methods (e.g., SWIFT messages, vendor protocols).
Utilize messaging standards / standardized data points.