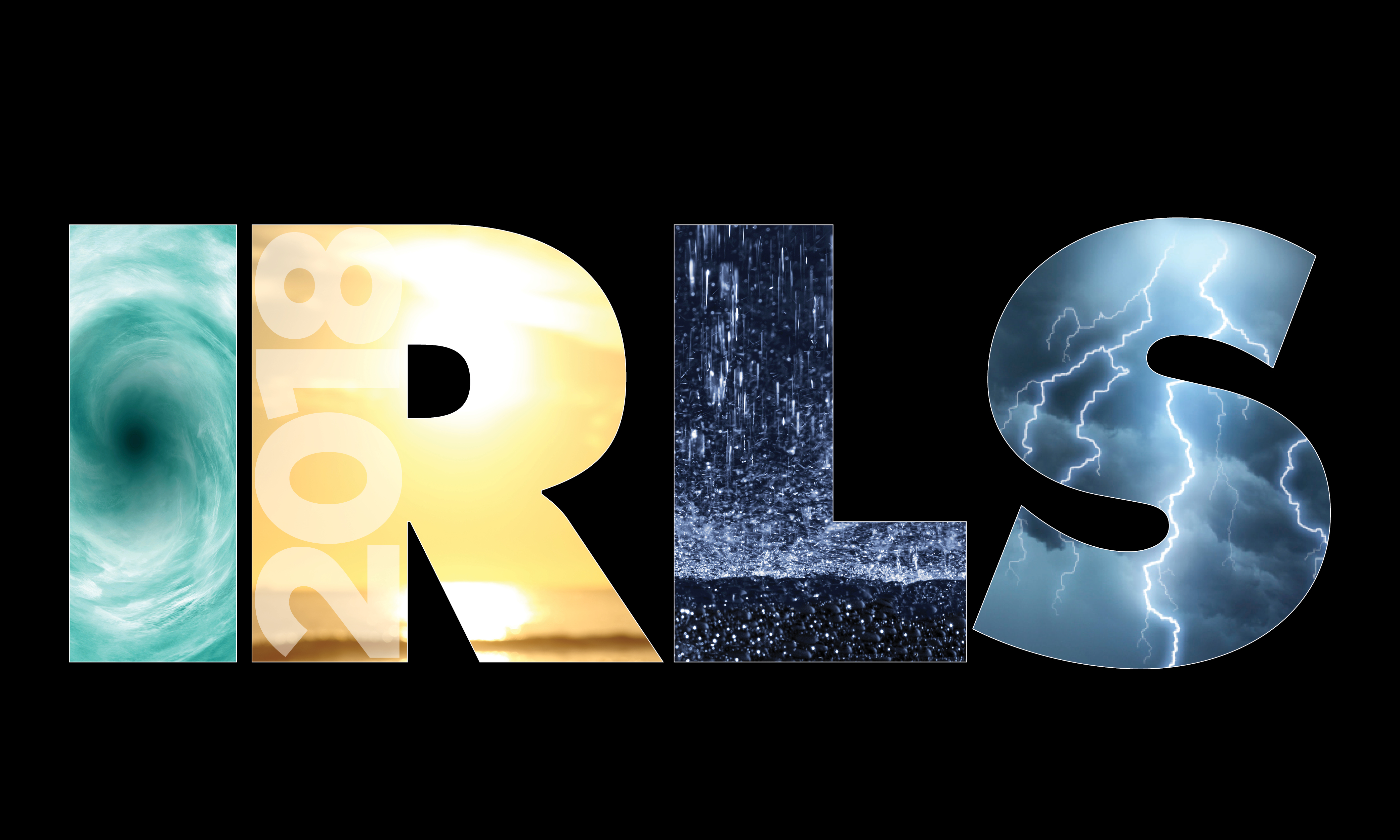 Pre-Conference Rates – Until 3/3/18
Member

$1345

Non-Member

$1545

Regulator

$595
Overview
Following discussions with a distinguished group of industry experts and participants at the 2017 SIFMA Insurance- & Risk-Linked Securities conference in Florida, there continues to be great focus on the numerous factors reshaping the insurance and ILS markets, as well as the need for a greater understanding of the potential broader application of ILS into new markets and perils. With change comes opportunity and the ILS industry is well suited to face this evolving dynamic. At IRLS 2018, we look forward to promoting discussion on strategies for a robust market in the coming year.
On March 4-6, 2018, join the industry discussion on:
2017 Hurricane Season
Current State of (Re)insurance
Flood Risk
Sponsor Perspectives on the Post-Event ILS Market
ILS Collateral: Trapped Capital, Fronting, Letters of Credit/Trusts and much more
International Aid and Public Finance
Secondary Market Liquidity
And more.
Upcoming Events
Prevalent and emerging risks are creating a significant impact across the securities and financial services industries. Cyber-threats, Privacy, AML, Corporate…
Register Now for the C&L Monthly Luncheon, January 24. Please join SIFMA's C&L Society for a conversation with Robert Cook…
For those involved in the securities and financial services industries, it is important to stay aware of emerging risks and…