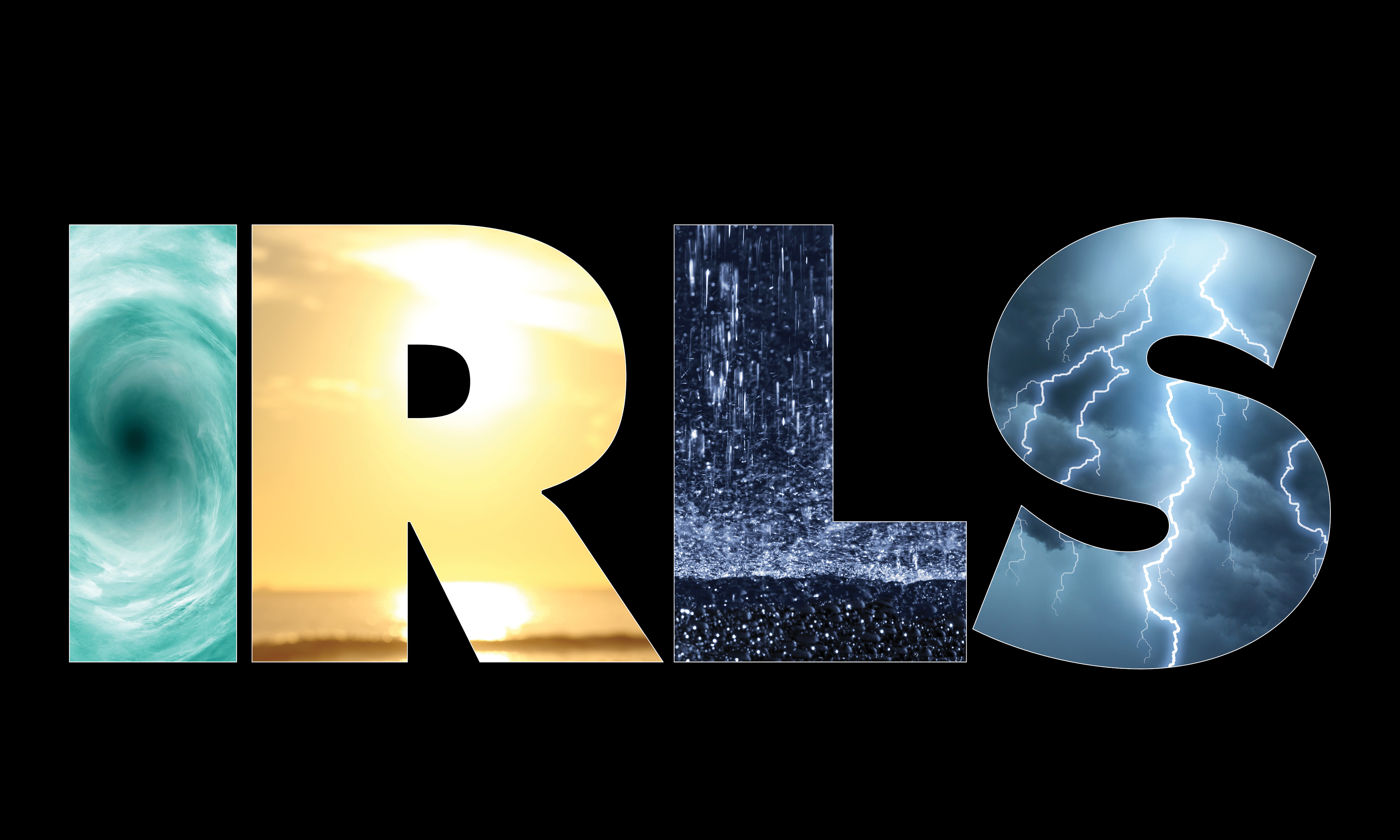 Early Bird Rates – Until 12/21/18
Member

$1200

Non-Member

$1400

Regulator

$495
Overview
Mark Your Calendar for IRLS 2019:  February 27 – March 1
Over 350 delegates, representing a diverse range of participants from across the insurance-linked market, gathered at the 2018 IRLS Conference in Miami to discuss the unprecedented activity in 2017 and how it affected the outlook for the year.
With the market proving to be resilient in the face of a number of catastrophic events, and continuing the momentum with further growth, join SIFMA's 2019 Insurance- and Risk-Linked Securities Conference, February 27 – March 1, to continue the robust industry discussion.
Early bird rates available.
Upcoming Events
Register Now for the C&L Monthly Luncheon, July 24. Please join SIFMA's C&L Society for a conversation with SEC's Marc…
In this SIFMA IAS event in Charlotte, you will hear about Economic Trends Impact to Audit Planning and Auditing MiFID…
Leading an audit is significantly different from being a staff auditor, as such having the right knowledge, tools, and techniques…