Internal Auditors Society (IAS) Annual Conference
Overview
The rapid pace of change driven by technology and innovation, shifts in geopolitical landscape, changes in regulatory focus, and dynamic workforce demographics are having an unprecedented effect on all areas of the securities industry.
This year's SIFMA IAS Annual Conference will convene internal audit, risk management and compliance professionals to discuss the challenges of managing risk in a disruptive environment and share perspectives on how firms are addressing them.
Join us on November 4-7 in Nashville to collaborate with leaders and peers, take a deep dive into key issues, bring back actionable takeaways to your firm, and participate in focused discussions including Future Leaders, Women in Securities, and more.
Featured Speakers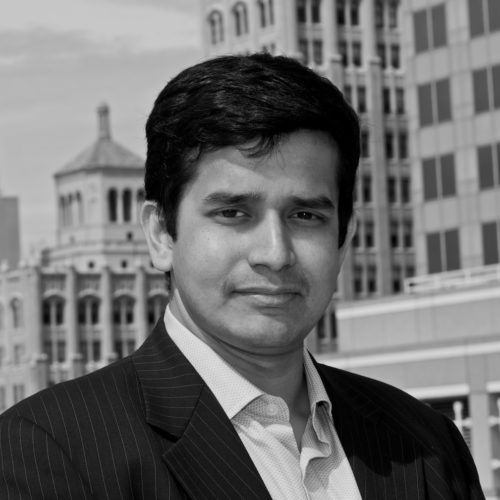 Rajesh Jayaraman

Chief Technology Officer
Ellevest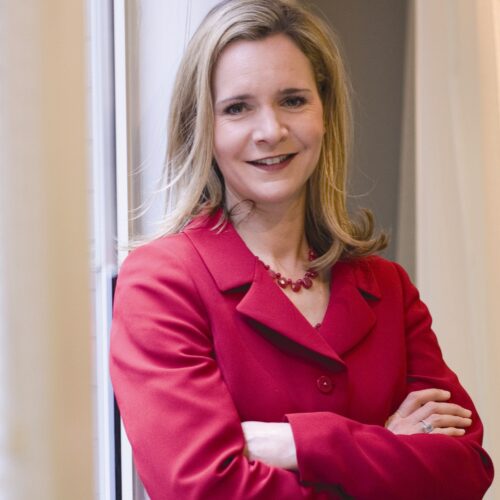 A.B. Stoddard

Associate Editor and Columnist
RealClearPolitics
Upcoming Events
Join the SIFMA Compliance & Legal Society at one of our special luncheon presentations. Registration is now open for the…
Join the SIFMA Compliance & Legal Society at one of our topical networking breakfasts. Registration is now open for the…
Date:
February 4 – 5, 2019
SIFMA's Anti-Money Laundering & Financial Crimes Conference brings together leading professionals from the securities industry, regulatory agencies and law enforcement…