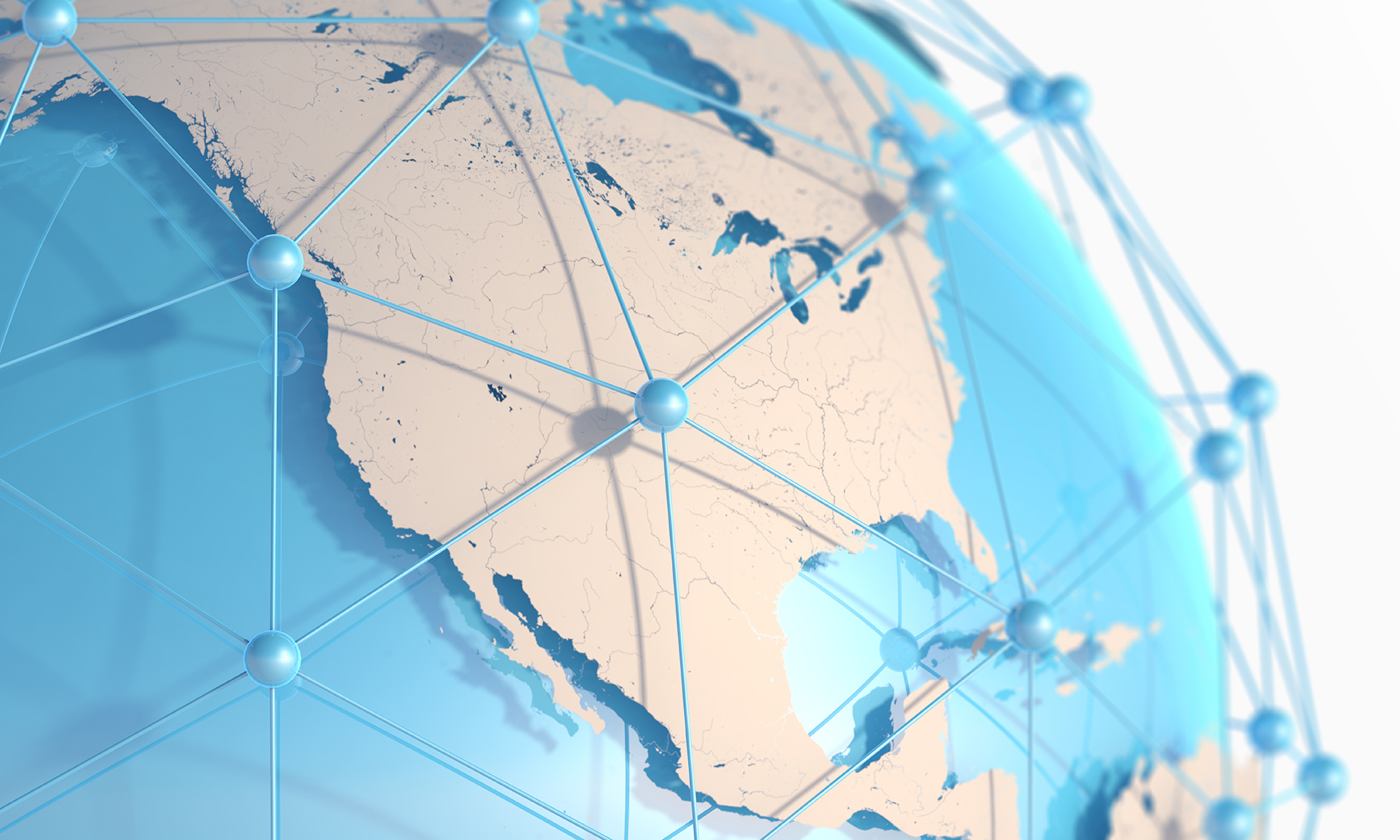 Overview
This April join us for the 2nd annual Global Finance Forum hosted by the American Investment Council (AIC), Futures Industry Association (FIA), Investment Company Institute (ICI), Managed Funds Association (MFA), Securities Industry and Financial Markets Association (SIFMA), and the U.S. Chamber of Commerce Center for Capital Market Competitiveness.
In conjunction with IMF-World Bank spring meetings, the event will feature remarks and armchair chats with leading U.S. and European policymakers. The two-hour event will highlight a range of timely global economic and financial issues, including prospects for growth, Brexit, cross border regulation and tax policy, and more.
Register today for this complimentary event to gain insight into how international policymakers can facilitate growth in local economies through robust and smartly regulated capital markets.
Featured Speakers Include:
The Honorable Lael Brainard: Member, Board of Governors of the Federal Reserve System
Valdis Dombrovskis: European Commission Vice-President for the Euro and Social Dialogue, also in charge of Financial Stability, Financial Services and Capital Markets Union
Mark A. Calabria, Ph.D.: Chief Economist for Vice President Michael R. Pence
Sir Jon Cunliffe: Deputy Governor for Financial Stability, Bank of England
Upcoming Events
Join the SIFMA Compliance & Legal Society at one of our special luncheon presentations. Registration is now open for the…
Join the SIFMA Compliance & Legal Society at one of our topical networking breakfasts. Registration is now open for the…
Date:
February 4 – 5, 2019
SIFMA's Anti-Money Laundering & Financial Crimes Conference brings together leading professionals from the securities industry, regulatory agencies and law enforcement…