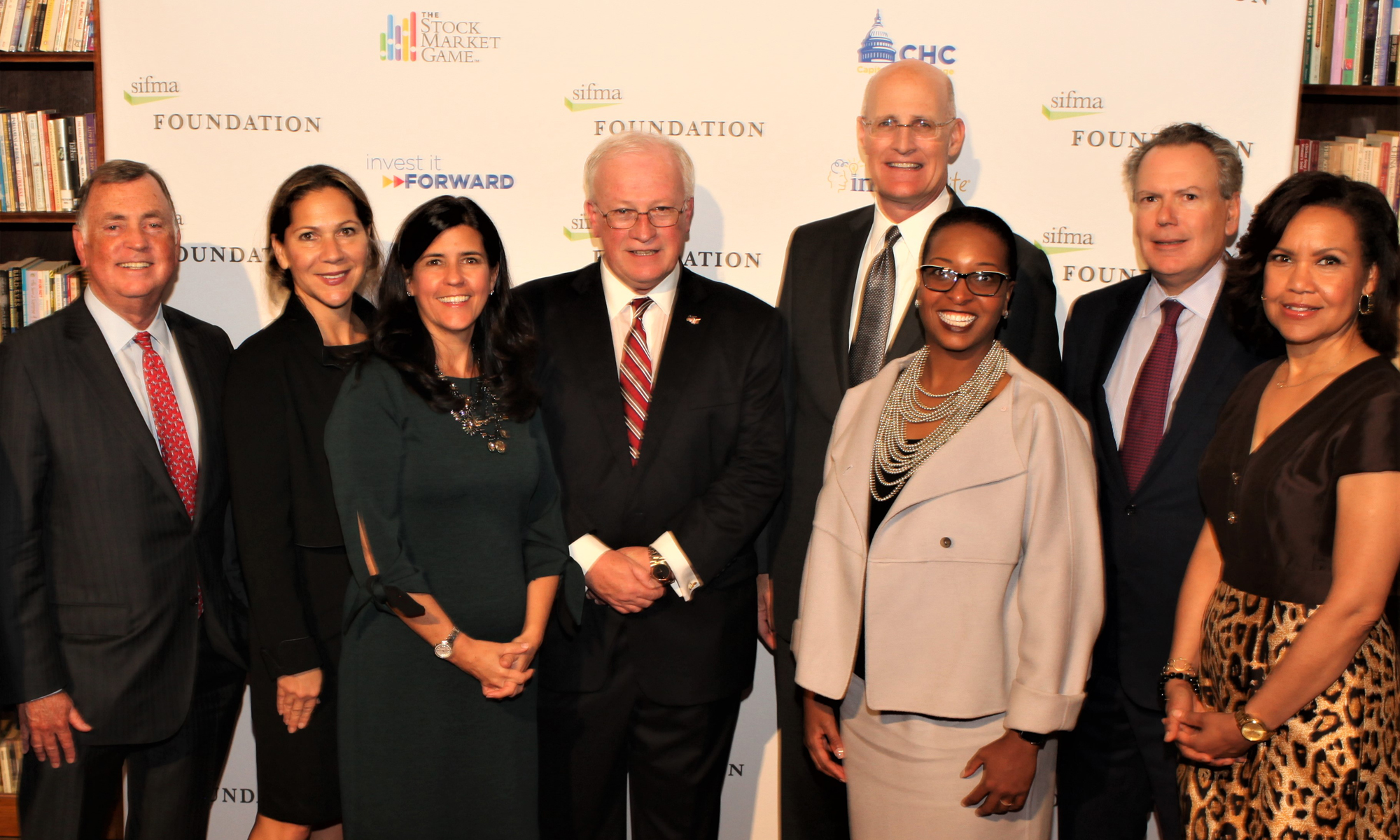 Foundation Tribute Dinner
Overview
SIFMA and the SIFMA Foundation cordially invite you to join us on Wednesday, October 24 for the SIFMA Foundation's 40th Anniversary as we celebrate our landmark success in advancing youth financial capability and honor this year's Education and Industry Champions who help make this important work possible.
Honorees
EDUCATION CHAMPION
Carrie Schwab-Pomerantz
Senior Vice President, Charles Schwab & Co.
Chair & President, Charles Schwab Foundation
INDUSTRY CHAMPION
Brian P. Hull
Head of Wealth Management USA
UBS Wealth Management USA
Venue
Cipriani Wall Street®
55 Wall St
New York, NY 10005
Cipriani Wall Street® stands as a triumph of Greek revival architecture, as well as a grand and luxurious venue for events. This New York landmark served as the home of the New York Merchants Exchange, the New York Stock Exchange, the United States Customs House, and the headquarters of the National City Bank. Framed by monolithic columns, Cipriani Wall Street® features a 70-foot ceiling with a Wedgwood dome. Impeccable attention to detail, the finest cuisine and classic service sets the stage for the most sought after social experiences.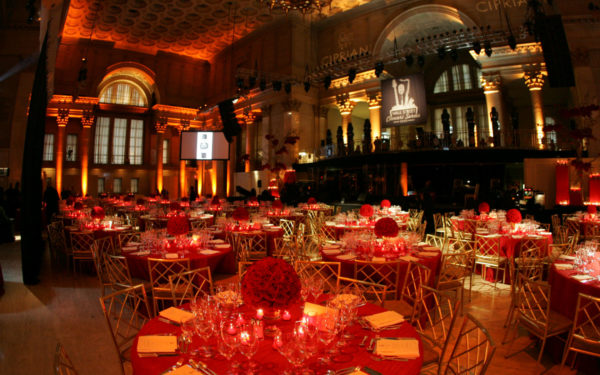 Terms and Conditions
Code of Conduct
SIFMA meetings and events are intended to educate and engage our members and industry participants in thoughtful conversations. Inappropriate behavior will not be tolerated. SIFMA defines inappropriate behavior as any possible illegal conduct, verbal or physical abuse of any type, use of derogatory or discriminatory language, gestures or actions, unwanted invasions of privacy, any form of harassment, racism, sexism, or any other targeted comments which are intended to cause personal offense to another participant either in-person at the event or through social media channels, or the violation of any local, state, or federal laws or regulations.
If you are involved in or witness an incident at a SIFMA meeting or event that violates this Code of Conduct, please use this anonymous incident report form to let SIFMA know immediately. Please provide as much information as possible about the incident so that we can make a proper investigation. Any violations of law should be reported to law enforcement authorities.
SIFMA will investigate any reported incidents swiftly and confidentially if possible. SIFMA, at our discretion, may act on any reports of inappropriate behavior, including but not limited to removing a participant from the meeting or event and/or bar that person from attending future SIFMA meetings or events. SIFMA shall not refund any money paid for such attendee to attend the meeting or event, or for any travel expenses incurred to attend.