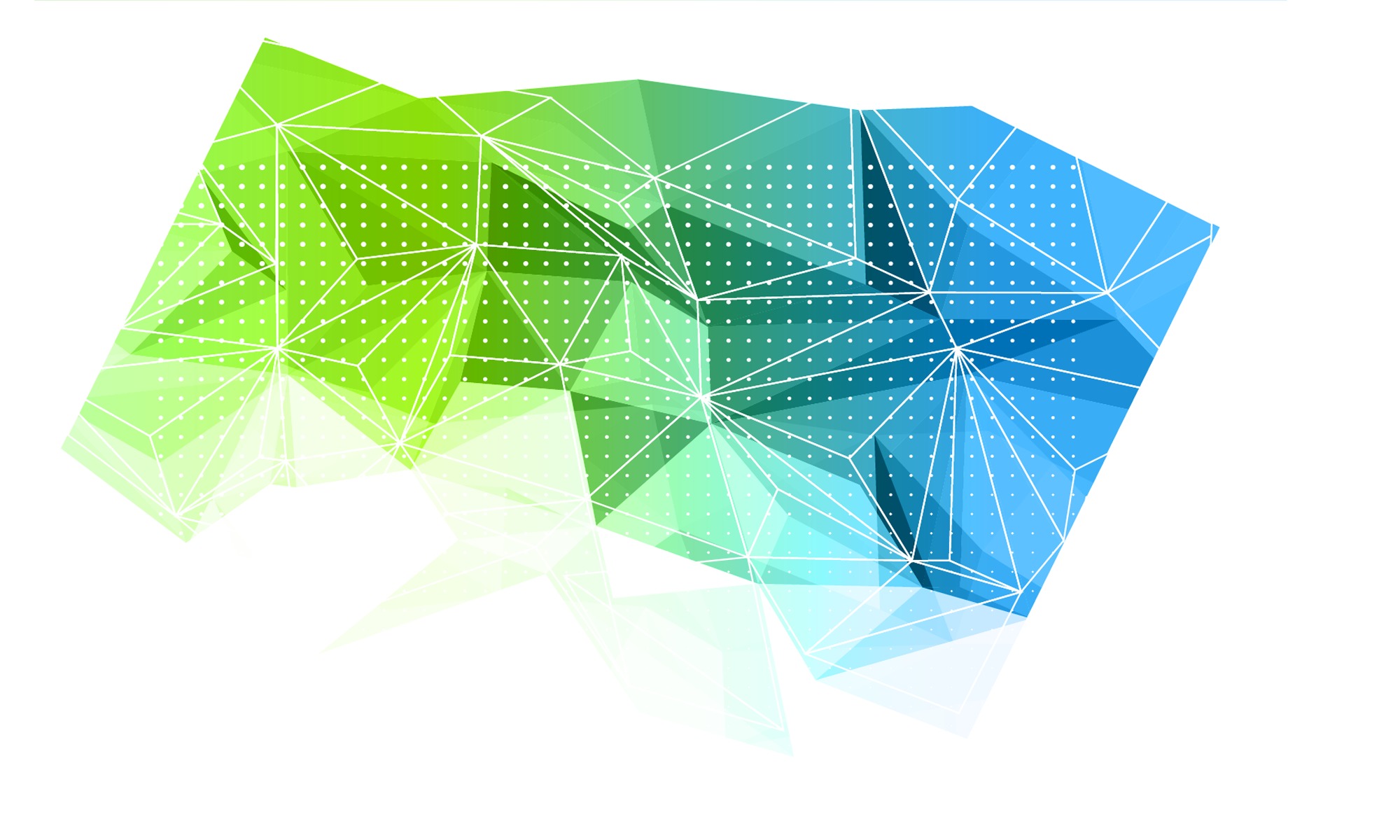 Asset Management Derivatives Forum
Overview
Save the date for the 5th Annual Asset Management Derivatives Forum, February 13-15, 2019 at The Montage in Laguna Beach.
Attracting more than 300 executives, the annual Asset Management Derivatives Forum brings together market participants from all sides of a trade to examine the latest developments in global derivatives trading and clearing, operations and regulation. The Forum presents a unique opportunity to connect investors with market expertise in over-the-counter and exchange-traded derivatives, attracting attendees from the joint membership of FIA and SIFMA AMG. Registration opens this fall! View the 2018 conference site and check back soon for more details.
Sponsorship opportunities are available. Contact Toni Vitale Chan at +1 312.636.2919 or Diana Serri at +1 212.313.1258 to learn more.
Venue
The Montage
30801 Coast Hwy
Laguna Beach, CA 92651
Perched on a coastal bluff high above the Pacific, Montage Laguna Beach resort offers 30 acres of seaside luxury at the heart of Southern California's preeminent artist colony.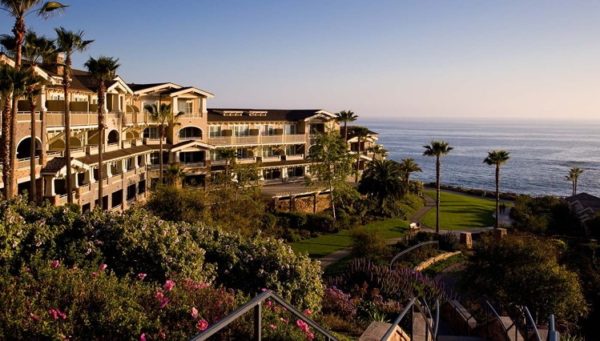 Hotel Accommodations
FIA and SIFMA have reserved a block of rooms at The Montage. Please call 1-888-715-6700 or 1-949-715-8950 to speak to a reservationist and mention FIA SIFMA AMG Derivatives Forum when securing your room at the discounted group rate.
Rates start at $360 per night and are quoted exclusive of applicable room tax, service/hotel-specific fees or other miscellaneous taxes.
Please note that group rates are good through January 16th, but rooms are limited and only available on a first-come, first-served basis — they do sell out early! Once the block is sold out, the hotel's market price applies regardless of date booking.
Make sure to confirm all cancellation policies and forfeiture of deposits directly with the hotel when booking your reservation.