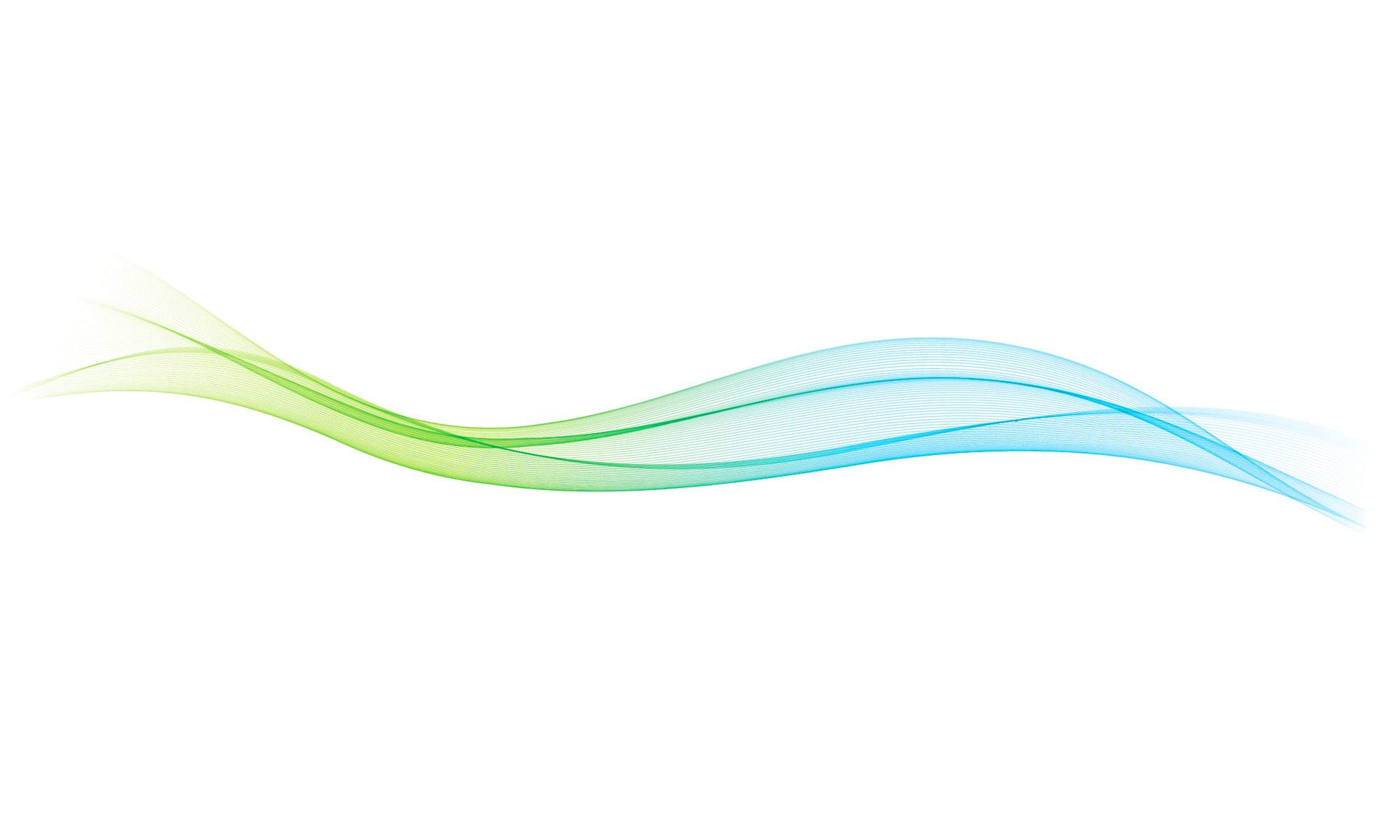 FIA SIFMA AMG Asset Management Derivatives Forum
Overview
FIA and SIFMA AMG are partnering again in 2018 to host the 4th Annual Asset Management Derivatives Forum. Attracting more than 300 executives, this forum convenes the buy-side and sell-side to examine the latest developments in global derivatives regulation, operations, markets and trading that are affecting the buy-side. The event delivers industry-leading speakers, senior attendees and ample networking opportunities throughout the three-day program. Join us at the Asset Management Derivatives Forum on February 7-9, 2018 in Dana Point, CA to dive deep into the most critical derivatives issues.
Venue
The Montage
30801 Coast Hwy
Laguna Beach, CA 92651
Perched on a coastal bluff high above the Pacific, Montage Laguna Beach resort offers 30 acres of seaside luxury at the heart of Southern California's preeminent artist colony.