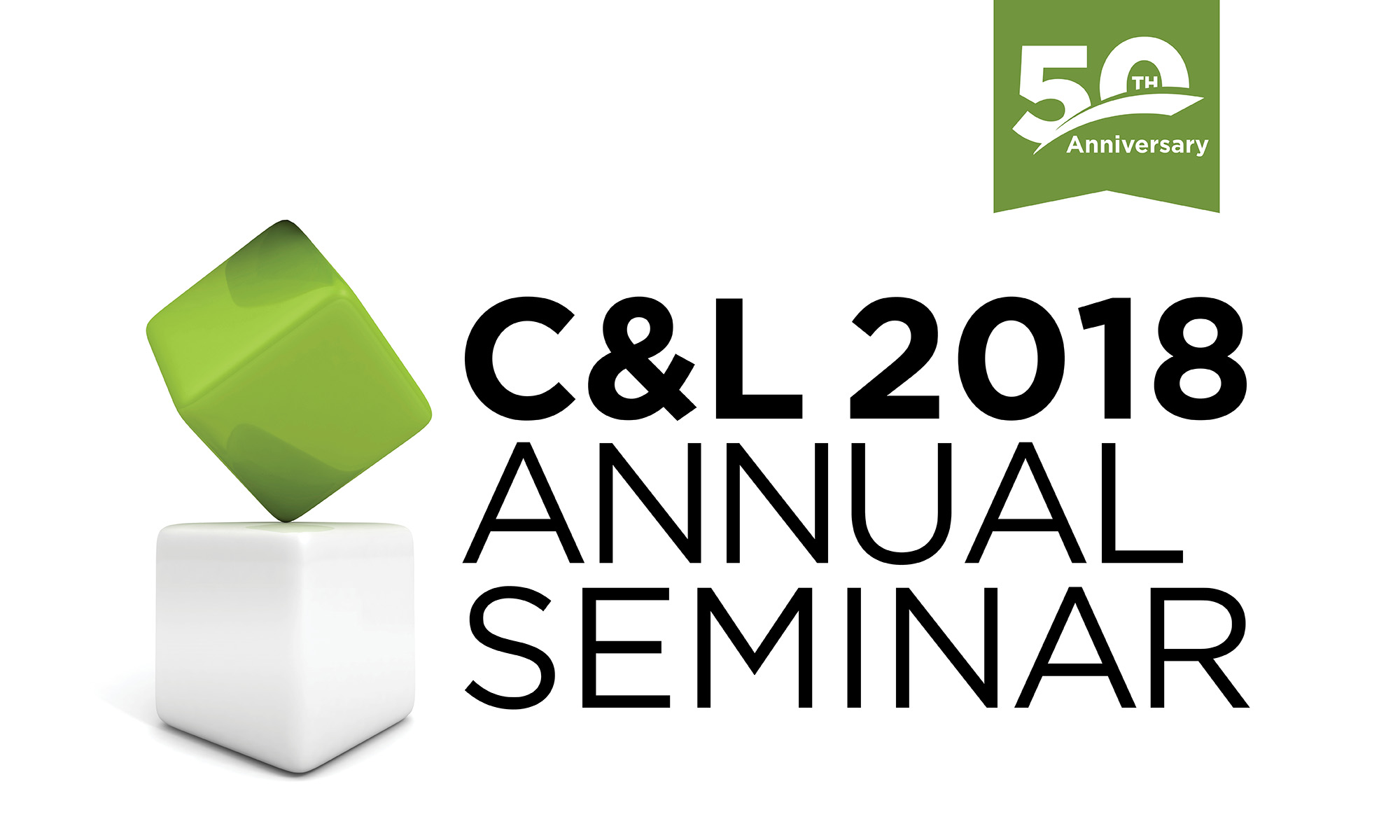 On-Site Rates – Until 3/18/17
Industry Member

$1095

Counsel Member

$1800

Special Member

$1800

Regulatory Member

$545

Non-Member

$2100
Overview
A Constant Voice Through 50 Years of Change
Why should you attend SIFMA's 2018 C&L Annual Seminar?
Hear from SIFMA EVP and General Counsel, Ira Hammerman, and SIFMA Compliance & Legal Society President, David Prince, on what this year's Seminar has to offer.
SIFMA's C&L Annual Seminar is the premier event for compliance and legal professionals working in the financial services industry. Celebrating its 50th anniversary, the 2018 Annual Seminar provides a unique opportunity for industry leaders and regulators to gather for three-days of information sharing, collaboration and networking.
Throughout the program, participants will hear from the industry's biggest names on topical issues critical to their job functions. With more than 65, CLE eligible, breakout sessions there is truly something for everyone.
Featured Speakers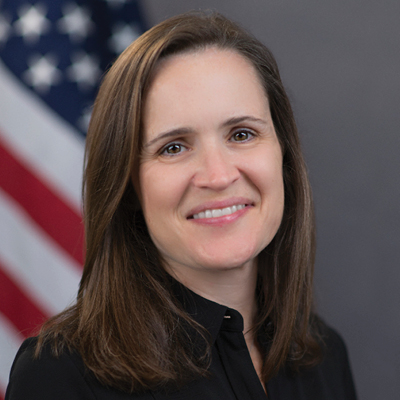 Stephanie Avakian
U.S. Securities and Exchange Commission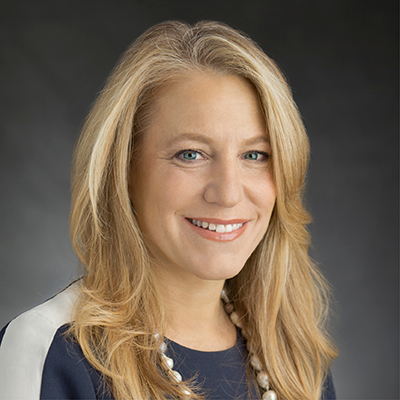 Susan F. Axelrod
FINRA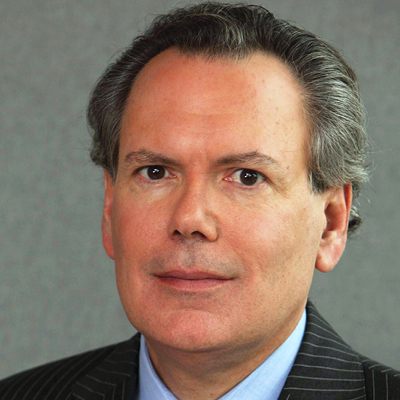 Kenneth E. Bentsen, Jr.
SIFMA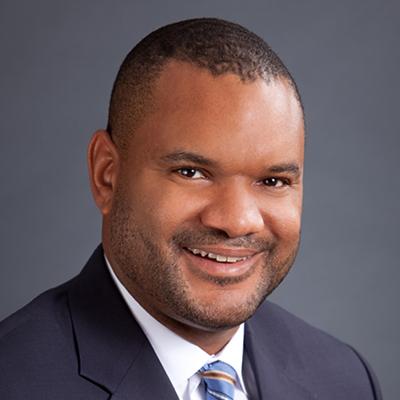 Andy Blocker
Invesco Ltd.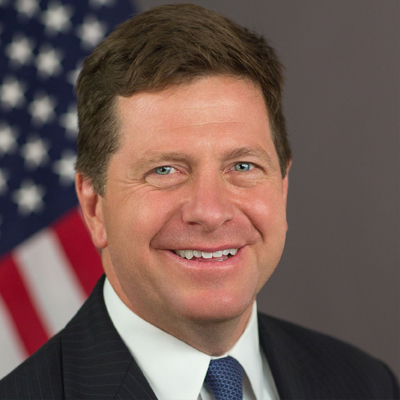 Jay Clayton
U.S. Securities and Exchange Commission
Robert W. Cook
FINRA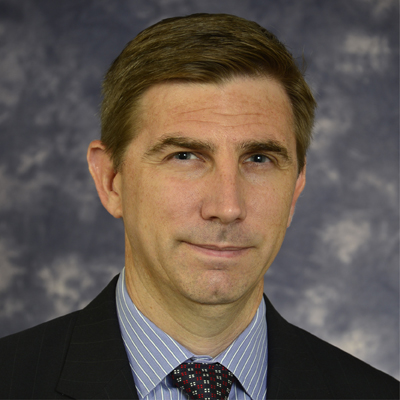 Ted Dowd
Office of the Comptroller of the Currency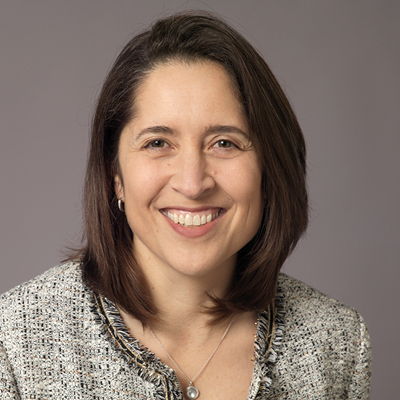 Stacey Friedman
JPMorgan Chase & Co.
Ira D. Hammerman
SIFMA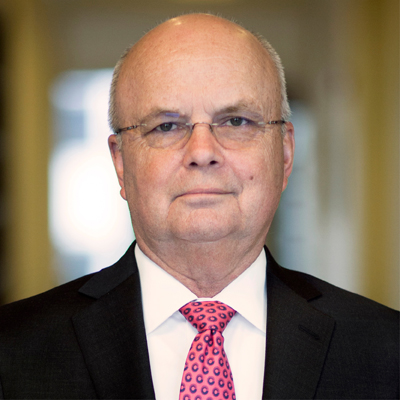 Michael Hayden
CIA and the NSA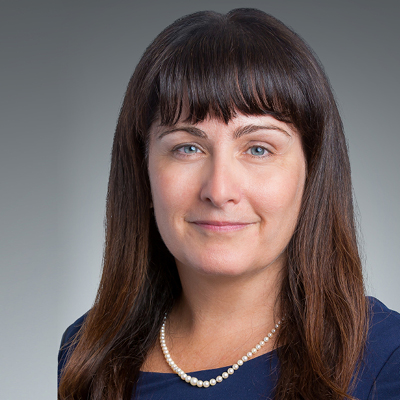 Susan Schroeder
FINRA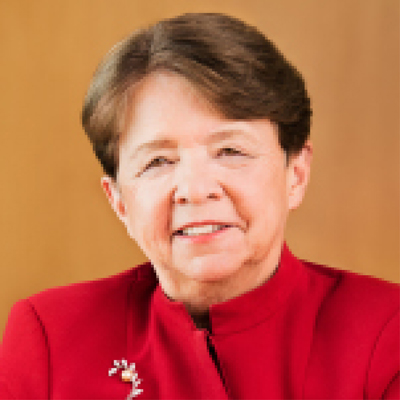 Mary Jo White
Debevoise & Plimpton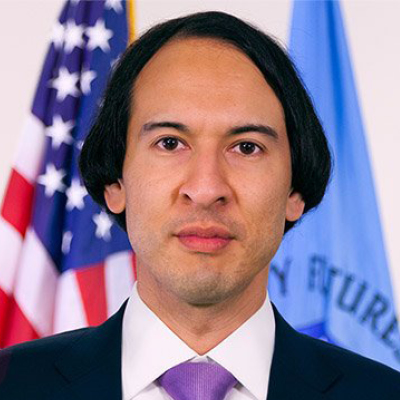 Amir Zaidi
CFTC

50th Anniversary Trivia: Who was the first-ever featured speaker at SIFMA's C&L Annual Seminar?
Judge Stanley Sporkin! Hear what he, and more voices from our storied history, had to say in a special anniversary documentary to premier at this year's Seminar.
Upcoming Events
Join SIFMA for a morning of practical learning and information sharing among key stakeholders on how best to protect our…
Register Now for the C&L Monthly Luncheon, February 26. Please join SIFMA's C&L Society for a conversation with Susan Axelrod…
The Securities Industry Institute® (SII) is the premier executive development program for financial industry professionals, hosted by SIFMA and Wharton.…