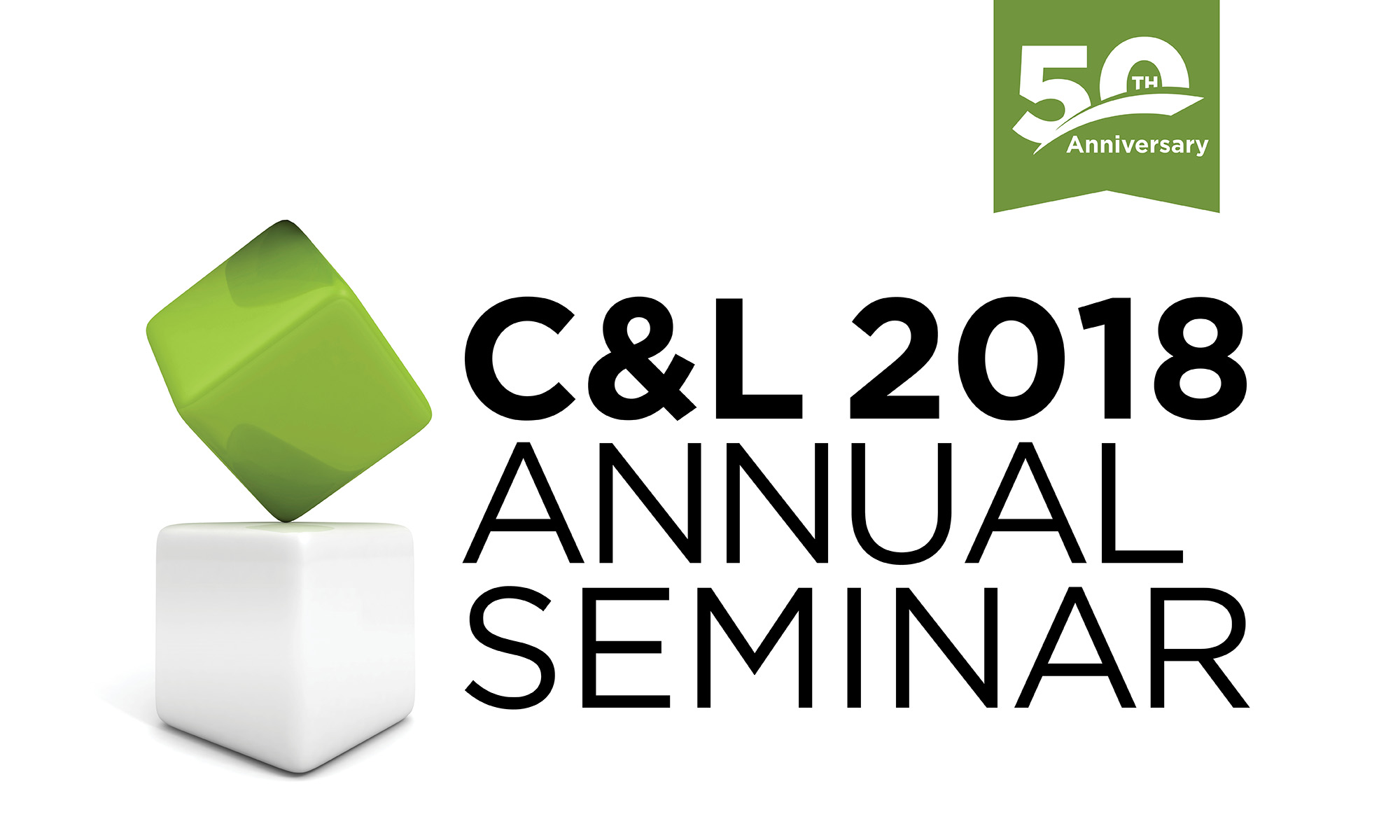 Overview
A Constant Voice Through 50 Years of Change
In a special documentary feature celebrating the 50th anniversary of SIFMA's C&L Annual Seminar, SIFMA General Counsel Ira Hammerman sat down with some of the most influential voices who have shaped the last five decades. The monumental evolution of the industry from the 1960s paperwork crisis to the 2008 financial crisis and beyond is an insightful journey for all. Watch and listen to their candid conversations and join us in this important and historic walk down memory lane.
Mark Your Calendar
SIFMA's C&L Annual Seminar is the premier event for compliance and legal professionals working in the financial services industry. Join us next year:
March 24-27, 2019
JW Marriott Desert Ridge Resort & Spa
Phoenix, AZ
Livestream Replay
Watch a replay of our livestream sessions from the 2018 event:
#SIFMACL
Check out our 50-year walk down memory lane and join in the conversation on Twitter, Instagram, LinkedIn and YouTube.
2018 Featured Speakers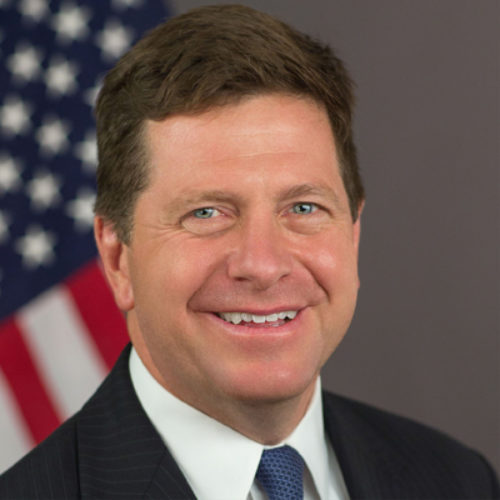 Jay Clayton

Chairman

SEC
Robert W. Cook

President and CEO

FINRA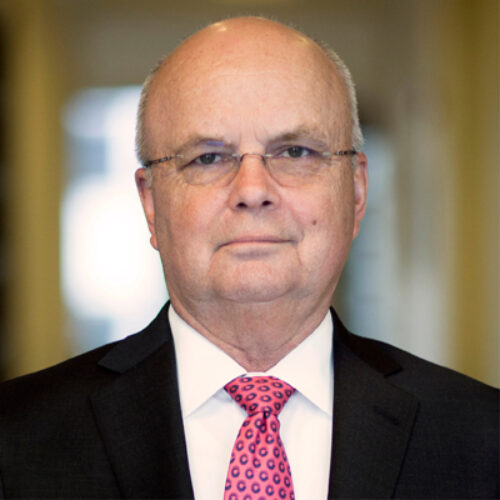 Michael Hayden
Former Director of the CIA and NSA
View the full program, including 350 speakers and 60+ breakout sessions.
Upcoming Events
Join the Corporate Actions Section for our annual DTCC Seminar, covering the latest updates in operations, tax, product enhancements and…
Join the FMS for a fundamental training, where participants can hear from industry participants on the following topics: Discover the…
In 2018, prevalent and emerging risks are creating a significant impact across the securities and financial services industries.  Some of…