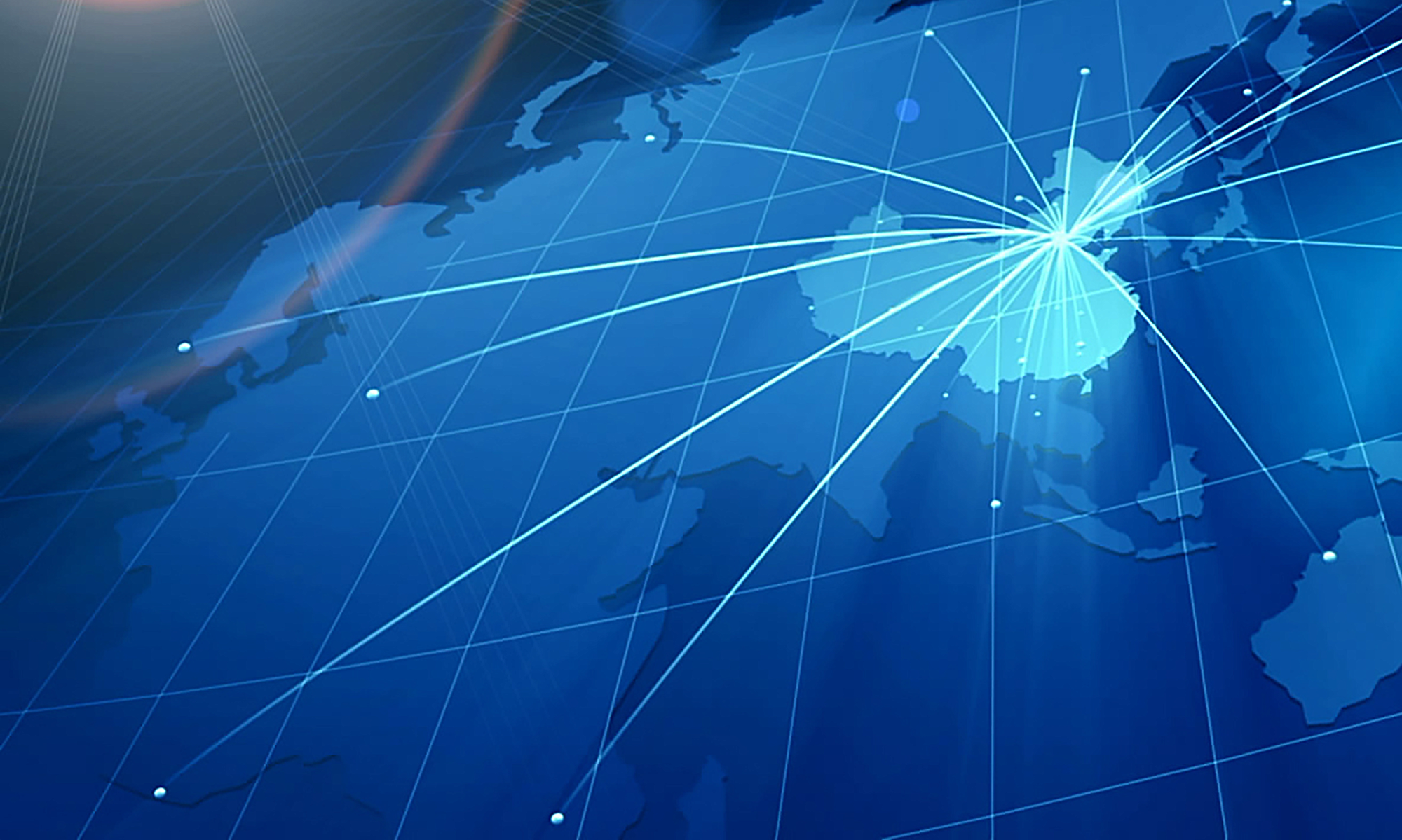 China Bond Connect Workshop
Overview
On October 17, SIFMA, along with ASIFMA and Standard Chartered, will gather industry professionals from the global community to discuss Bond Connect, the newest channel to access China's bond market. This high-level, interactive event will bring together leading experts from the Hong Kong Monetary Authority, China's Bond Connect Company, Limited, and others to offer insights on the launch and operation of the Bond Connect platform, a key tool for offshore investors to gain access to China.
Featured Speaker
Eddie Yue
Deputy Chief Executive
Hong Kong Monetary Authority
Pricing
Member/Non-Member

| | |
| --- | --- |
| Registration Rates | Complimentary |
Pricing

| | |
| --- | --- |
| | Member/Non-Member |
| Registration Rates | Complimentary |
Program
3:00pm – 3:05pm
Participants
Peter Matheson
Speaker

3:05pm – 3:50pm
Speaker

3:50pm – 4:35pm
Participants
Patrick Pang, Anton Chan, Stanley Chan, Julien Martin
Moderator
Panelists


4:35pm – 5:10pm
Participants
Chris Brummer, James M. Manzi, CFA, John Tan
Speakers



5:10pm – 5:15pm
Participants
Chris Allington
Speaker

Venue
SIFMA Conference Center
120 Broadway
Floor 2
New York, NY 10271
Located at 120 Broadway, a National Historic Landmark and a New York treasure, the SIFMA Conference Center is situated at the heart of New York's Financial District.
With a rare combination of advanced technologies and sophistication, SIFMA's Conference Center is fully furnished and equipped to offer unique features that stand alone amongst New York's leading conference facilities.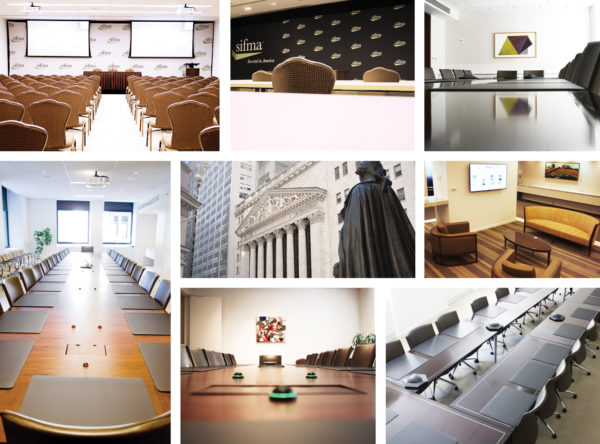 Hotel Accommodations
If you require hotel accommodation, a special SIFMA rate is available at the following:
Double Tree by Hilton Hotel – Financial District
8 Stone Street, New York, NY  10004, Phone# 212-480-9100
DISCOUNT: Corporate ID #0560038852
Club Quarters
52 William Street, New York, NY 10005, Phone# 212-269-6400
DISCOUNT: Password (SIFMA)
Residence Inn New York Downtown Manhattan / World Trade Center
170 Broadway, New York, NY 10007, Phone# 212-600-8900
DISCOUNT: Password (SIFMA)
Media
Thank you for your interest in covering the China Bond Connect Workshop, however this event is closed to the press.
Terms and Conditions
Policy
SIFMA reserves the right to remove, bar, or expel any attendee or guest from the conference for disruptive, disrespectful, or possibly illegal conduct, statements, or actions or for any reason which may tarnish the conference, SIFMA, or its members, in SIFMA's sole discretion. SIFMA shall not refund any money paid for such attendee or guest to attend the conference, or for any travel expenses incurred to attend the conference.
Attendee Roster
For your name to be included in the Attendee Roster, your completed registration form and payment must be received no later than two weeks prior to the event. Registrations received after that time will not be included in the Roster.
Substitutions
Conference registration substitutions are welcome. Email Caitlin Sargent with the following information and we will confirm the change: original registrant's full name, substitute registrant's full name, mailing address, title, phone and email.
Cancellations
Refunds will be granted for cancellations made three weeks prior to the start of the event. All cancellation requests are subject to a $100 processing fee and must be made in writing.