T2 Conference 2017
March 29, 2017
New York Marriott Downtown
New York, NY
Member


$995

Non-Member


$1,195

Regulator


$595  
Register ›
The industry-led move to T+2 will reduce credit, market, and liquidity risks, promote financial stability, and significantly mitigate systemic risks to the financial system. The shorter settlement cycle will also closer align the U.S. with financial markets abroad.
Regulatory Update:

On March 22, the U.S. Securities and Exchange Commission (SEC) Acting Chair Piwowar and Commissioner Stein voted unanimously to approve changes to SEC Rule 15c6-1 that facilitate a move to a T+2 settlement cycle, aligned with the industry-selected transition date of September 5, 2017.

Bring your questions for regulators and subject matter experts to the T+2 Settlement Conference on March 29.
Moving to T+2:
Now is the time to act:
Please join us on Wednesday, March 29, at the T+2 Settlement Conference 2017 for a deep dive into the next phase of the industry's migration to T+2.
This is a must-attend event for Compliance, Regulatory, Operations, Technology, and Business Leaders within the sell-side, buy-side, trading, exchange, service provider, and vendor communities.
With much of the industry's work underway, SIFMA is holding a full day conference to analyze and discuss the behavioral, systems, operational and regulatory changes
View the program page for an overview of conference topics. Register today!
Will You Be Ready for T+2 on September 5, 2017 ?


 T+2 Resources:
Our Sponsor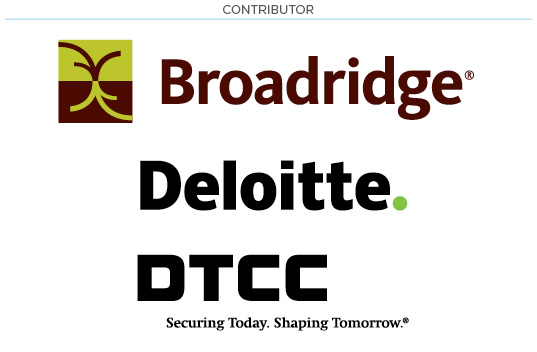 ---
---