SIFMA's Operations Conference and Exhibit 2017
May 8-11, 2017
Boca RatonFL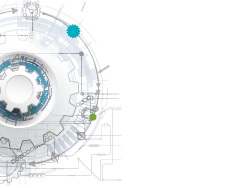 Accommodations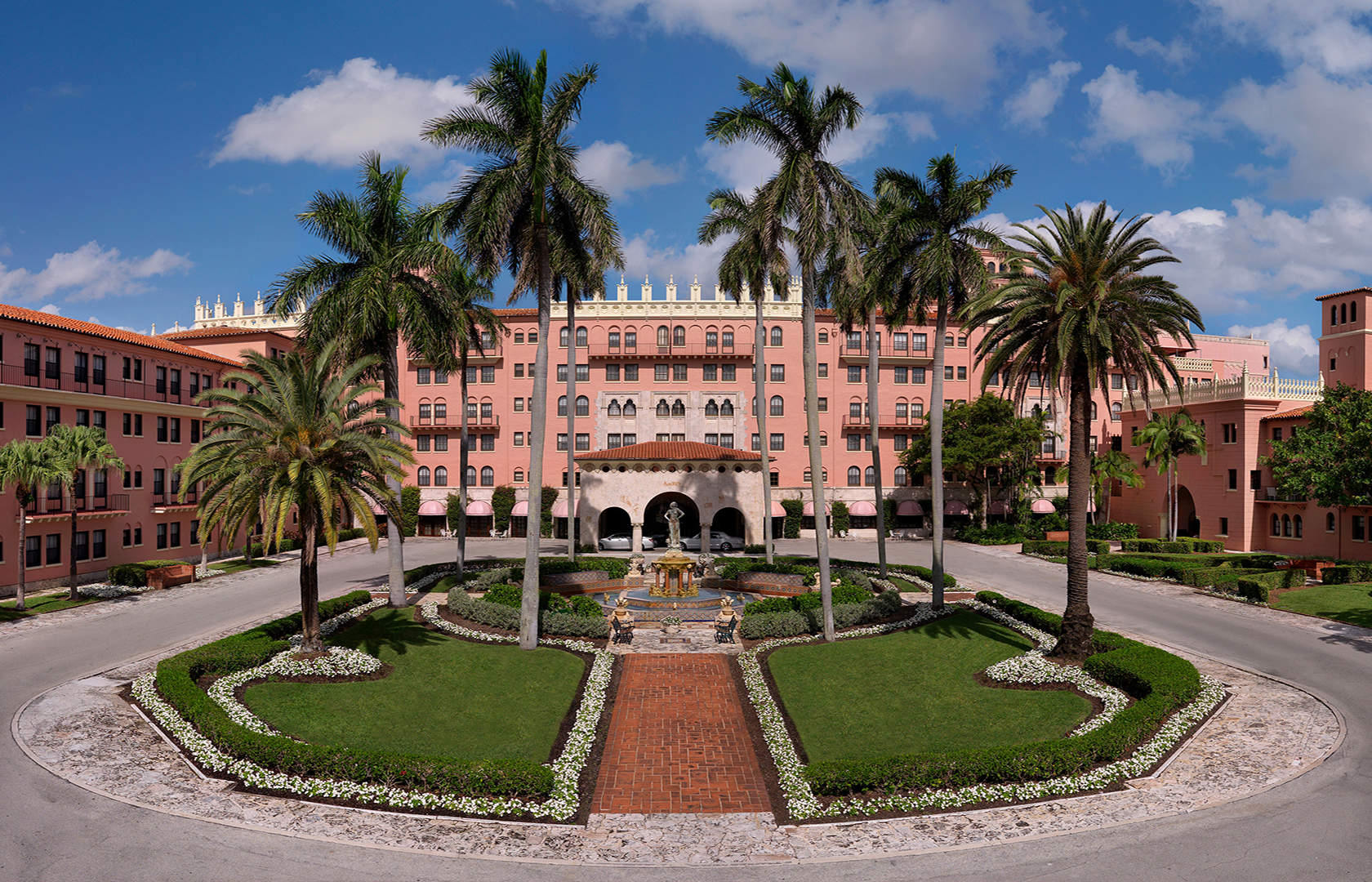 The 2017 Operations Conference and Exhibition will be held at:
Boca Raton Resort & Club
501 East Camino Real
Boca Raton, FL 33432
Group Room Block has expired on 4/14.
Please note that the hotel does have limited availability and to book a room reservation please email Jackie Burleigh at Jackie.burleigh@waldorfastoria.com.
Hotel Poaching Advisory
Beware of solicitation from unauthorized hotels and housing agencies.
Attendees and exhibitors may be subjected to inappropriate solicitation from hotels or third-party housing agencies not affiliated with SIFMA's Operations Conference & Exhibition (OPS 2017).
Poachers may offer a lower hotel rate than the rates offered in our official block. Consequently, the reserved rooms may be of significantly lower quality, cancellation polices are often intolerant, and you do not have the support of the hotel.
SIFMA goes to great lengths to ensure that every aspect of your OPS 2017 conference experience is of the highest quality and value. Poachers do not have your best interests in mind, nor are they committed to providing a high level of customer service.  Any offers from other housing agents or agencies and/or hotels not listed in our block are not endorsed by SIFMA.
We encourage you to book your accommodations through the hotel.
Please report any unauthorized solicitations to MaryAnn Battista. SIFMA assumes the responsibility to demand a cease and desist of such efforts.
---
---